A Milwaukee bus driver is being praised for the way she helped a homeless passenger get some needed assistance.
In October, bus driver Natalie Barnes started talking with a passenger named Richard, who told her he has been homeless for a week, since the place where he had been living was condemned.
When he asked if he could ride along for the night to stay out of the cold, she agreed.
At one point during her shift, she took a break at the University of Wisconsin-Milwaukee and offered to get her passenger a bite to eat.
Surveillance video shows Richard was touched by the gesture.
"Now I don't know what to say but to say thank you," he said to Barnes and promised to pay her back somehow.
She refused, saying, "I want to help you."
But one act of kindness wasn't enough for Barnes.
During another break, she reached out to a friend, who helped get Richard into a temporary shelter.
Barnes and Richard became friends during that six-hour bus ride. Now he has her cellphone number, and they keep in touch.
"We talk every couple of days and he thanks me every time he talks to me for helping him," she said, according to ABC News. "He calls me his little guardian angel. I'm happy to say that he's progressing well."
Helping others comes second nature for Barnes, who has received three commendations for outstanding service since being hired by the MCTS two years ago.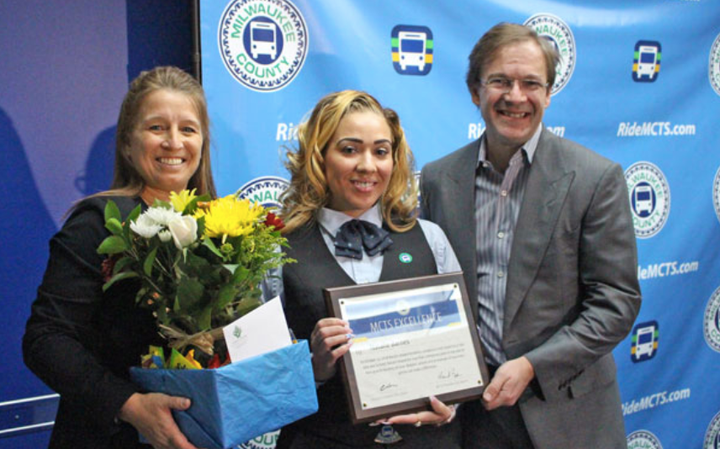 Milwaukee County Executive Chris Abele praised Barnes in a ceremony last week.
"Natalie's kindness, compassion and respect for this man in need are what MCTS excellence is all about," he said. "Natalie demonstrated what we all need to do to fight homelessness: to look out for each other, to care for each other and to work together. I'm deeply grateful for Natalie's actions."
Related
Before You Go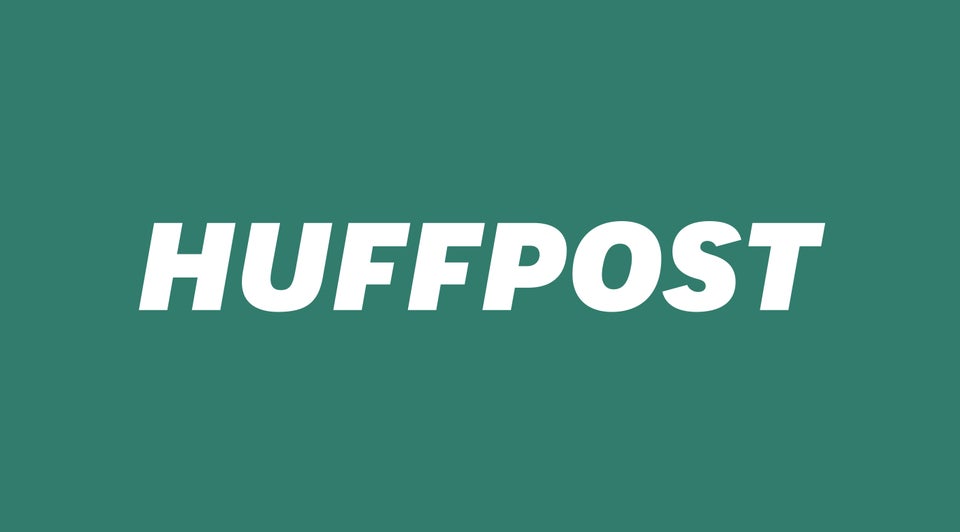 Random Acts Of Kindness
Popular in the Community