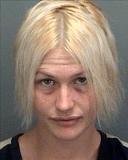 It wasn't amateur hour at the Baby Dolls Lounge, and Natalie Behnke found out the hard way.
The 25-year-old Florida woman was taken into custody after allegedly stripping, asking customers for money, and becoming aggressive with dancers at the Clearwater strip club, Cecilia Barreda, a spokesperson for the Pinellas County Sheriff's Office, told The Huffington Post.
"The manager told her to redress and told her she was causing a disturbance with the other girls," Barreda said, as she summarized the police report.
Deputies responded to a call for possible disorderly conduct at 11:48 p.m. on Sept. 6.
When officers arrived, Behnke was standing outside the establishment in what appeared to be her underwear, Barreda said. The suspect was emotional, and deputies deemed her intoxicated.
The club manager told police that Behnke was asked to get dressed and leave the premises after she began disrobing and asking patrons for cash. When employees confronted Behnke about her behavior, she became aggressive and was escorted out, according to the arrest summary.
Behnke was charged with disorderly intoxication, a misdemeanor. She pleaded no contest in a court appearance Sept. 7, and was order to pay a fine totaling $525, according to Pinellas court records.
An office manager at Baby Dolls said the incident isn't anything new.
The man, who declined to give his name, has worked at several clubs over 19 years, and said "stuff like that happens all the time."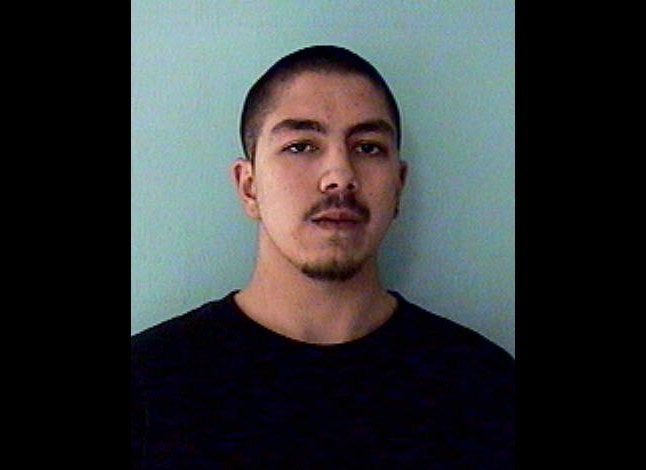 Dumb Crime: Masterminds Need Not Apply
Related
Popular in the Community