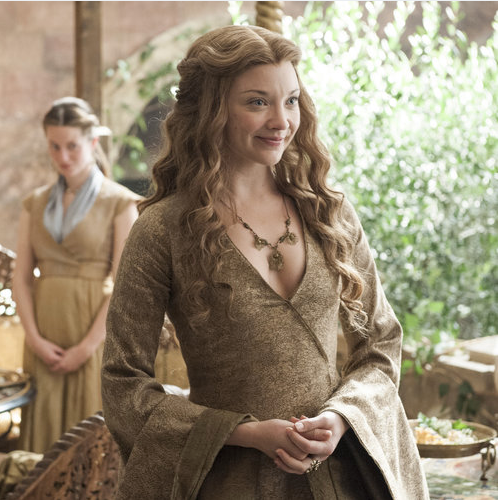 Natalie Dormer, who brings scheming seductress Margaery Tyrell to life on the HBO series, however, is done defending some of the fantasy epic's most controversial scenes.
Juxtaposing the real-life violence screened on news channels around the world with what we see on "Game of Thrones" every week, Dormer told The Sunday Times, "All I know is that I turn on the news, and it's covering a boy drowning off the coast, or children being shown beheading videos."
"The horror of human nature is prevalent in our world, and I appreciate that some people want to turn on the telly for escapism -- but if that's what you want, don't watch 'Game of Thrones,'" she continued. 
Although "Game of Thrones" exists in a fantasy world, Dormer sees the series as an important space where some of the most pressing issues of our time can be explored.
"I choose fantasy to vent, to process complex political, sexual and social politics at the safe distance of fiction," the English actress explained. "For me, that's what art should be."
"I find parts of the show difficult to watch, but I don't think we do young people any favors by sheltering them," she added. "I can't -- as Natalie -- defend everything Margaery does, as that's not my job."
Dormer may have bowed out of the debate for now, but that doesn't mean the "GoT" powers that be haven't been receptive to the criticism of a controversial rape scene in the Season 5 episode "Unbowed, Unbent, Unbroken."
Jeremy Podeswa, the episode's director, told reporters in December that the series creators, D.B. Weiss and David Benioff, "were responsive to the discussion and there were a couple of things that changed as a result."
"It is important that (the producers) not self-censor," he said. "The show depicts a brutal world where horrible things happen. They did not want to be too overly influenced by that [criticism] but they did absorb and take it in and it did influence them in a way."
PHOTO GALLERY
'Game of Thrones' Season 6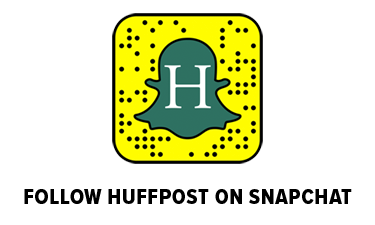 Calling all HuffPost superfans!
Sign up for membership to become a founding member and help shape HuffPost's next chapter