While many "Game of Thrones" actors can read ahead in George R.R. Martin's books to find out how and when they'll die, Natalie Dormer is still left contemplating Margaery Tyrell's fate.
Margaery hasn't died in the published books yet and (spoiler alert for non-book readers) her storyline ends on a bit of a cliffhanger in the latest Ice and Fire book when she awaits trial after charges of adultery and treason. According to Dormer, the upcoming fifth season of "Game of Thrones" will catch up to Margaery's part in the books, or in her own words, "I'm entering into the fraternity of what the fuck's gonna happen to me now."
While on "Conan" on Monday night promoting "The Hunger Games: Mockingjay - Part 1," Dormer was asked what her dream death would be on the show. "I don't know, maybe via dragon," she said. "White walker or dragon would be good." She did recently call out Ser Pounce for being a diva on set, so perhaps Tommen's cat will return for revenge.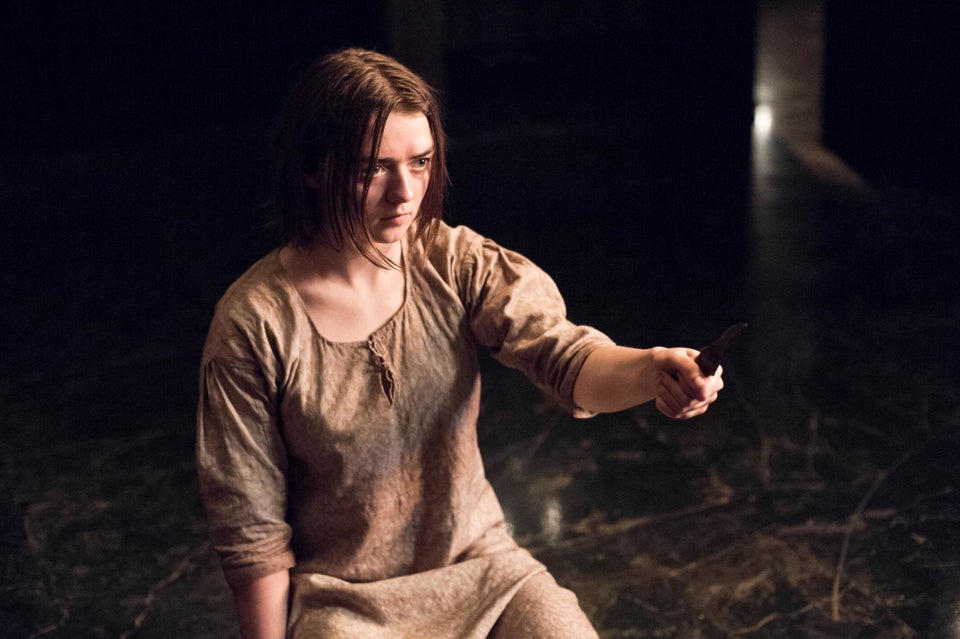 "Game Of Thrones"
Popular in the Community