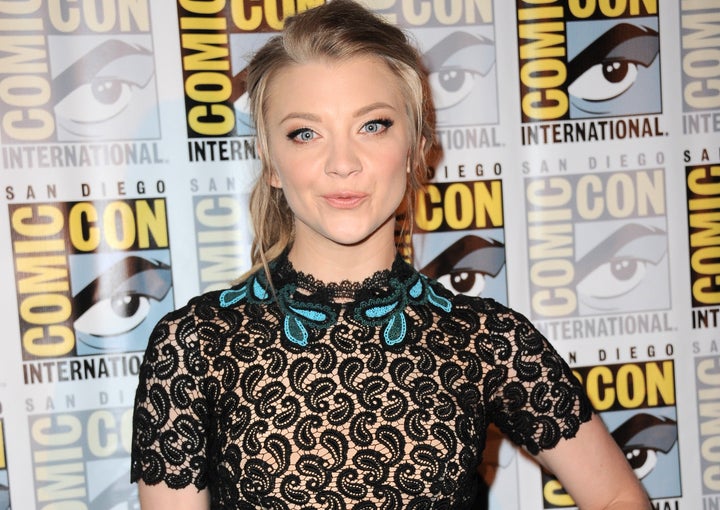 "Game of Thrones" star Natalie Dormer knows that, unfortunately, looks are everything when it comes to the film and TV industry.
Dormer, who has had nude scenes as Margaery Tyrell on "Thrones," realizes that all actors aren't just judged by their body size, but also on looks in general. "We're not just talking about being slim here. We're talking about character actors with big eyes getting typecast in the 'friend' role," Dormer said. "It's not just about bed-ability: it's about your physicality more generally."
But Dormer isn't the only actor from the HBO series who thinks men are objectified for their bodies. Kit Harington told Page Six earlier this year that he finds being labeled a hunk "demeaning."
"It really is, and it's in the same way as it is for women," Harington said. "When an actor is seen only for her physical beauty, it can be quite offensive." So Jon Snow does know one thing: he doesn't want you to call him a hunk as much as he doesn't want you to call Dormer (and other women) a "babe."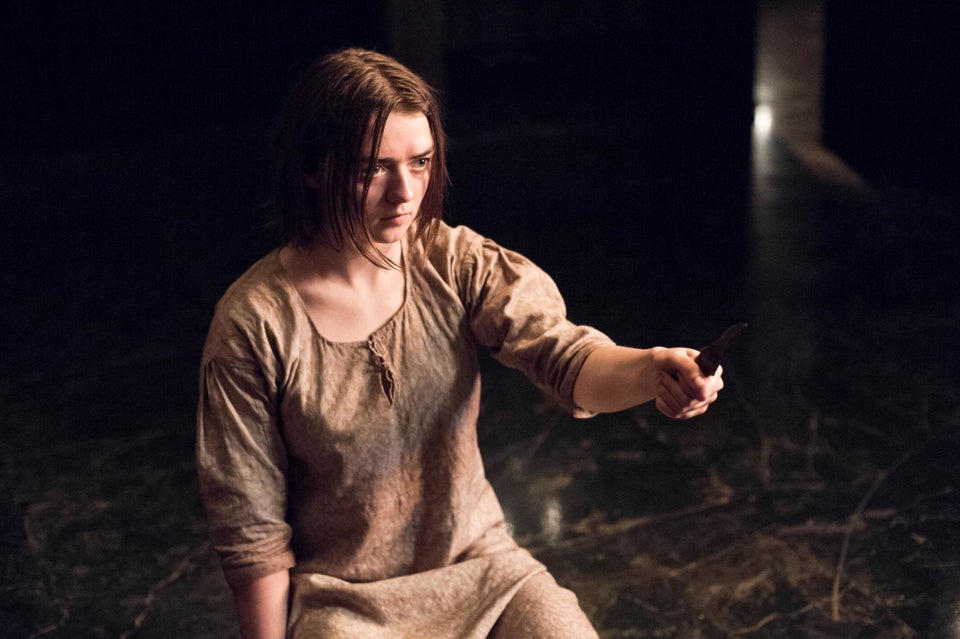 For a constant stream of entertainment news and discussion, follow HuffPost Entertainment on Viber.