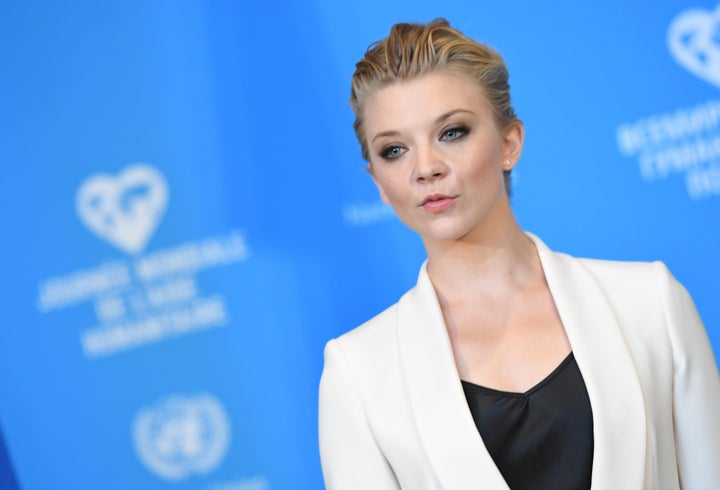 Even with most of the "Game of Thrones" storylines from Season 6 tying up nicely in the finale, fans are still wondering one thing: "What was Margaery's plan?"
Now we know the answer, and it has an even deeper meaning than you thought.
Heading into Season 6 of the HBO show, Queen Margaery Tyrell and her brother Loras were held prisoner by the Sparrows. The queen seemingly devised a plot to set both of them free, but sadly (spoiler alert) she died before the plan's completion. Although fans still aren't quite sure of her ultimate goal, thankfully, Natalie Dormer, who played Margaery, finally opened up on the subject.
"She was doing what women throughout the world do: care for their families in times of crisis and try and get them out of it," Dormer told The Huffington Post.
"There's a woman here today, a Syrian woman called Hala [Kamil], who's here with her four children, who went on this extraordinary journey, documented by a filmmaker, as a Syrian refugee to get to Europe, and she's doing what Margaery was doing: trying to get her family out of a horrific situation," said Dormer.
The comparison isn't seamless, of course, and Dormer added she wasn't trying to belittle Kamil's situation at all. But it does make sense. These are two women doing what they can for the ones they love.
Kamil's story struck a chord with Dormer. The actress is an advocate for women's rights, is involved in a number of charities and spoke at the UN event about a horrific reality that many refugees ― particularly female refugees ― face around the world: gender-based violence.
One message Dormer wanted people to take away from her speech was, "There are people out there who want to help if something horrific has happened to you."
Like Margaery did on "Game of Thrones" and Kamil does in real life, Dormer says it's time to step up and make a difference.
"I want women to involve themselves in leadership on an international community level because it's only when they stand next to their male counterparts as equals that they will be able to make the change," said Dormer.
Before You Go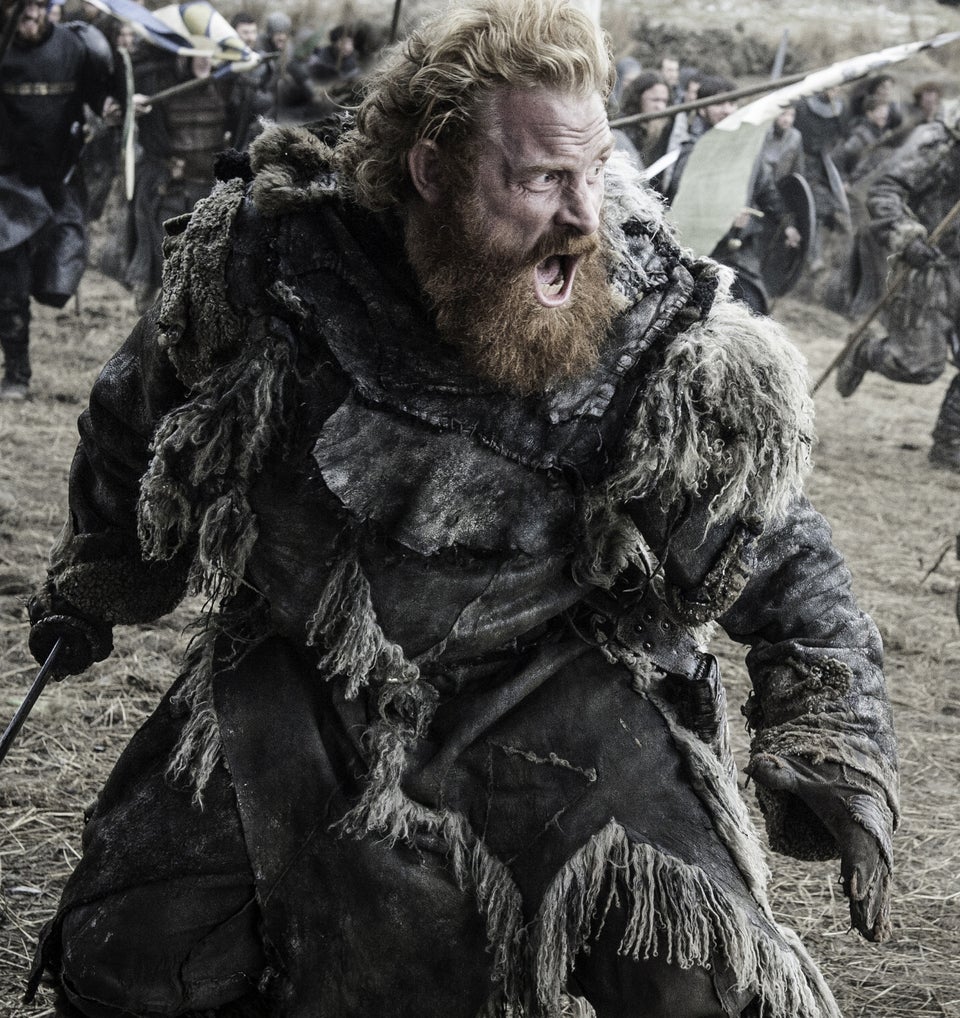 'Game of Thrones' Season 6
Popular in the Community