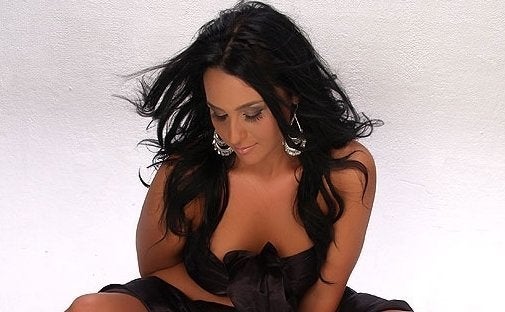 Bidding in the auction for the virginity of Natalie Dylan, a 22-year-old student from San Diego, Calif., has reached absurd new highs. The Daily Telegraph has the story, saying that the price has now hit $3.7 million:

Last September, when her auction came to light, she had received bids up to £162,000 ($243,000) but since then interest in her has rocketed.

The student who has a degree in Women's Studies insisted she was not demeaning herself.
Natalie Dylan has appeared on the Howard Stern show and is conducting this transaction through Nevada's Bunny Ranch brothel. Natalie Dylan photos are readily available online and are, unsurprisingly, a popular search term.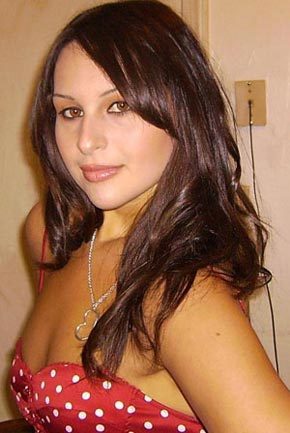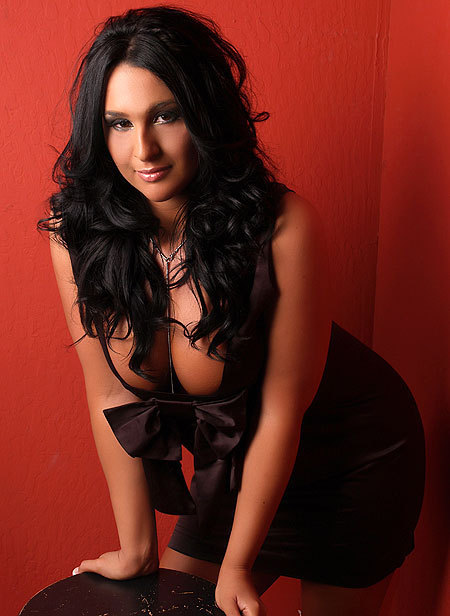 Related