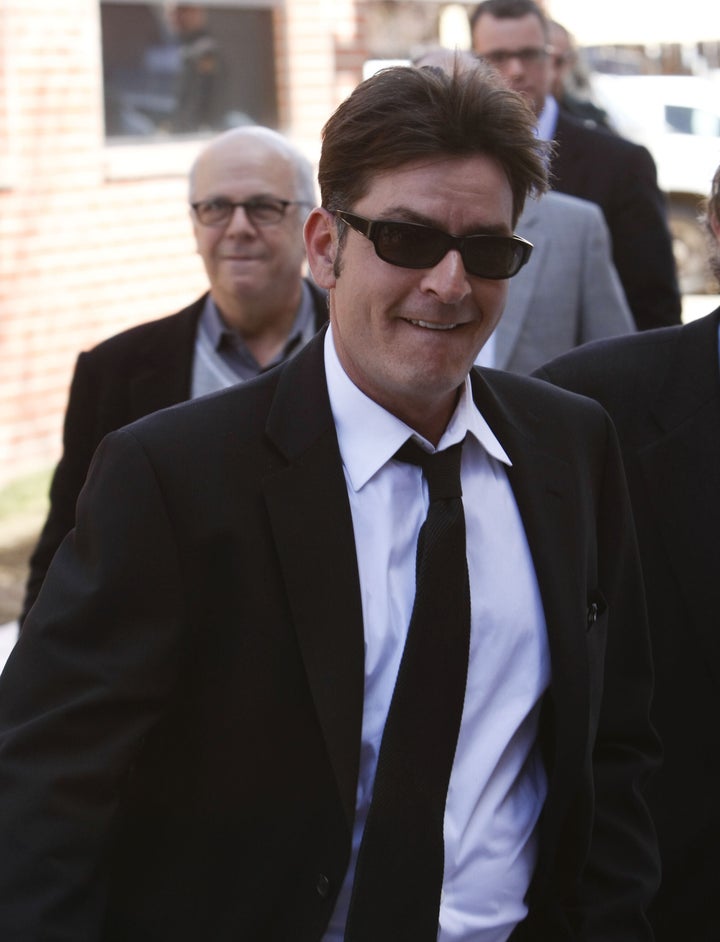 Charlie Sheen has had a large number of lady friends of late, but only one of them has his heart.
Kenly, the site says, is a graphic designer who was a cheerleader at Sherman Oaks HIgh School in Los Angeles. She also has a history of partying -- though, while Sheen has been a wild child since the 80s, Kenly was arrested for underage drinking in 2006. So there's a bit of an age gap.
Sheen and Kenly were seen smooching on Tuesday, pictures of which you can see here. At the time, Sheen wasn't too interested in sharing her identity with the world (unless she has a very unique nickname), telling inquiring reporters, "None of your f**king business."
Popular in the Community