A trailer for a movie with Natalie Portman and Lily-Rose Depp has just dropped, and it is très chic ... and mysterious.
"Planetarium" follows Portman's Laura and Depp's Kate ― American sisters who take a trip to Paris in the 1930s where they perform as psychic mediums.
After reading the Toronto Film Festival's full synopsis, the gist of the plot is as follows: A powerful French film producer, played by Emmanuel Salinger, finds the sisters' abilities to speak with the dead fascinating and he casts them in a new project he's spearheading. As they get more entangled with the producer, their lives get darker and more complex.
The trailer is in both French and English, with the English parts subtitled in French so, non-French speakers may want to find an ami to watch with.
Planetarium premieres at the Venice and Toronto Film Festivals next month and has yet to get a U.S. release date.
Before You Go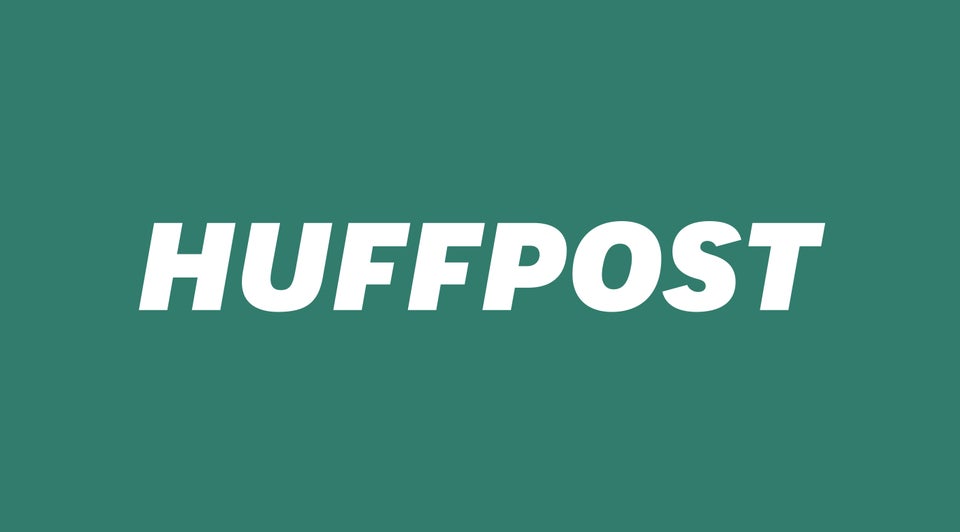 Signs You Were Raised French
Popular in the Community