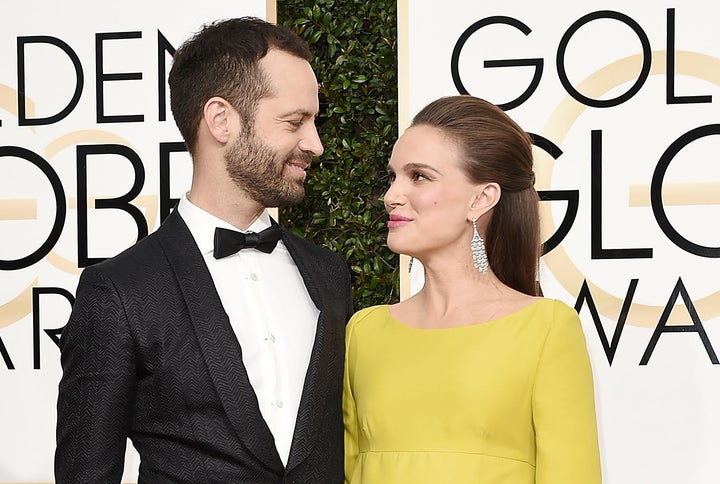 Natalie Portman and Benjamin Millepied have welcomed their second child together!
A rep for the actress confirmed the news to The Huffington Post Friday.
The baby girl, named Amalia, was born on Feb. 22 ― one week before her mom was meant to attend the Academy Awards. However, we'd say a new bundle of joy is a pretty great reason to skip the ceremony, as Portman did.
"Mother and baby are happy and healthy," the rep said in a statement.
Portman and Millepied met while filming 2010's "Black Swan"; he choreographed and appeared in the film. The two got married in 2012.
Congratulations to the happy family!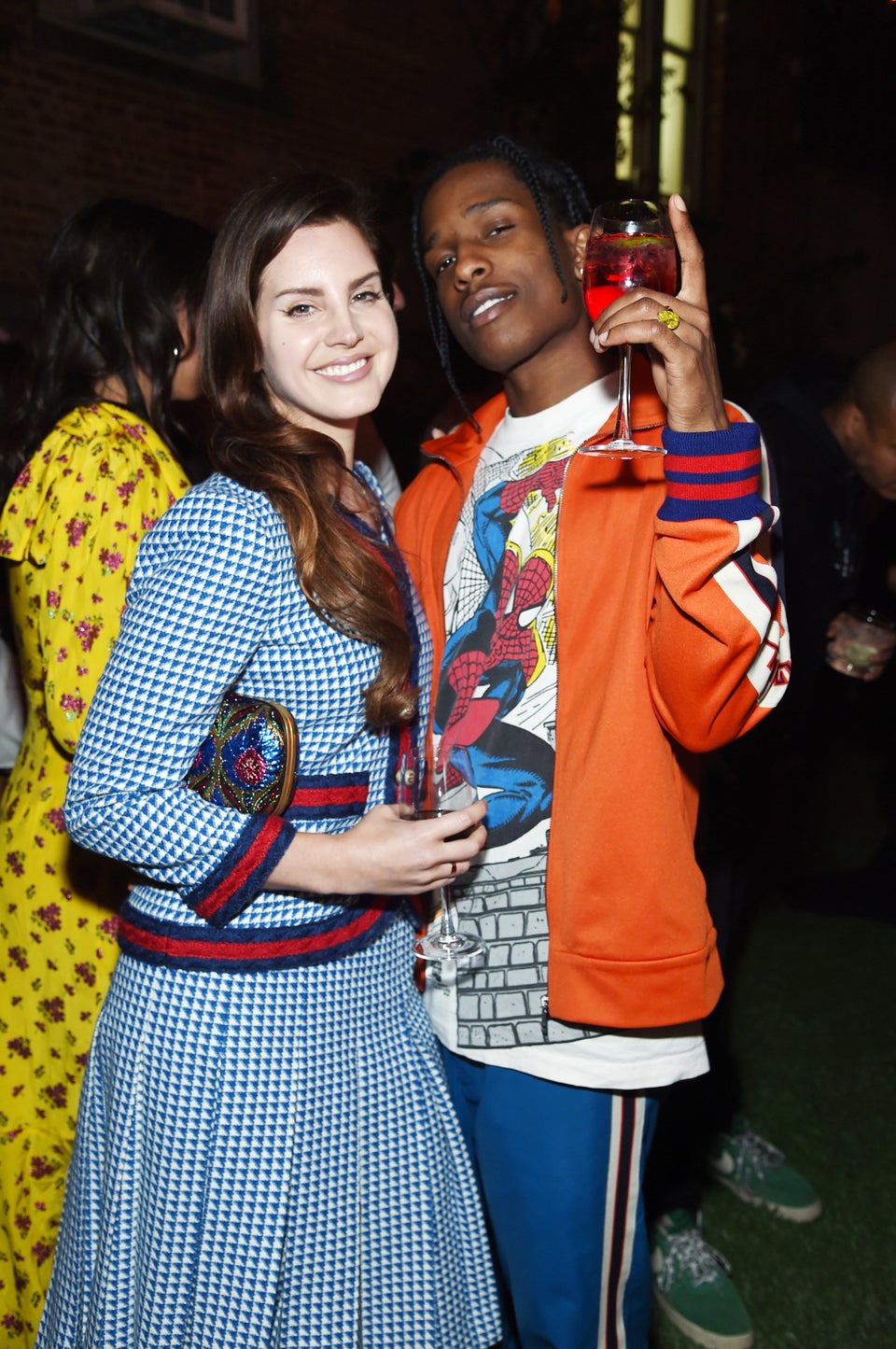 Celebrity News & Photos: 2017