Not even A-list celebrities are safe from the watchful eye of the Advertising Standards Authority.
The independent watchdog organization, which closely regulates advertising across all media in the U.K., has come down on a Natalie Portman ad for Dior's Dior Show New Look Mascara. As the Telegraph reports, a single complaint was filed with the ASA accusing Dior of airbrushing the ad, exaggerating the advertised effects of the "multi-dimensional volume and treatment mascara."
The $28.50 mascara ostensibly "thickens, separates and extends the lashes for an infinitely multiple lash effect" but a quick perusal of online reviews reveals a mixed bag: some customers love the product, but several Sephora users called the mascara "a huge disappointment," "terrible" and (for all you mascara users, this one's damning) "clumpy."
... the ad had therefore used post-production retouching on an area (namely the eyelashes) which was directly relevant to the apparent performance of the mascara product being advertised.
Check out the Portman ad in question, below. Do you think the ASA was right to crack down after just one complaint?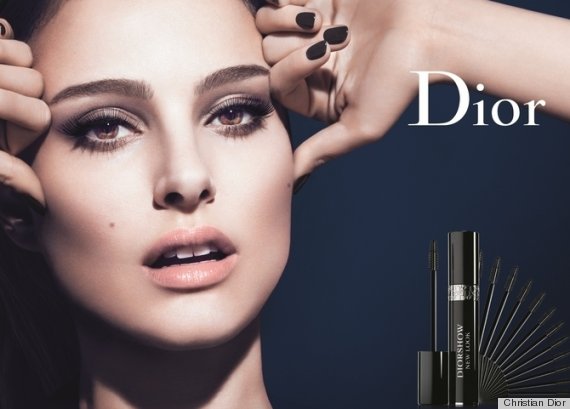 UPDATE: This article has been updated to reflect new information about L'Oreal UK's involvement and the specifics of the ASA's verdict. See the ASA's response in full here.
See more adverts that got the axe: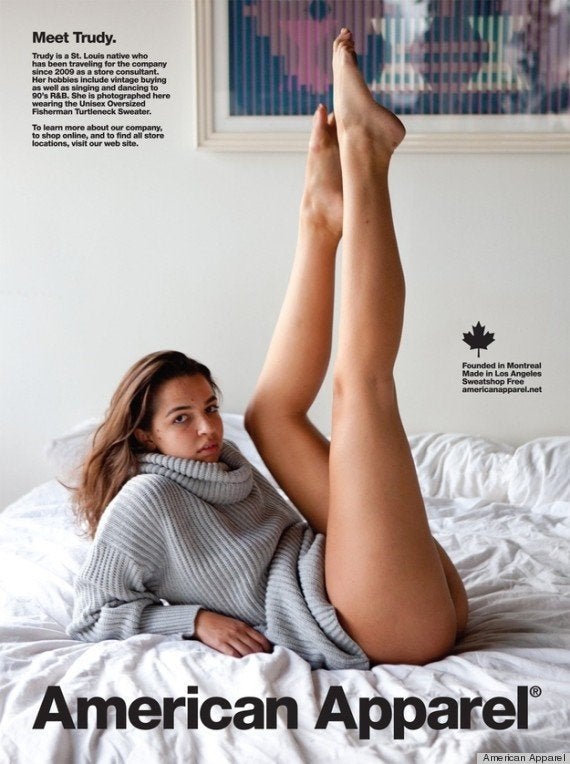 Banned Ads (NSFW)
Related