On Wednesday, Dior released an ad -- or short film, as they're calling it -- titled "It's Miss, Actually," for the latest Miss Dior fragrance.
"The story is about escaping, about getting away from all the things that tie you down in life," Director Anton Corbijn said, according to Vogue. "Natalie Portman was fantastic. She is real, she's genuine. You can see it on the screen, and people relate to it. I think that this 'truth' is more important than beauty. Being a beautiful woman is not enough. She's a real person, a good person, and her personality makes the difference."
So don't even think about calling Natalie Portman "madam." It's "miss," actually.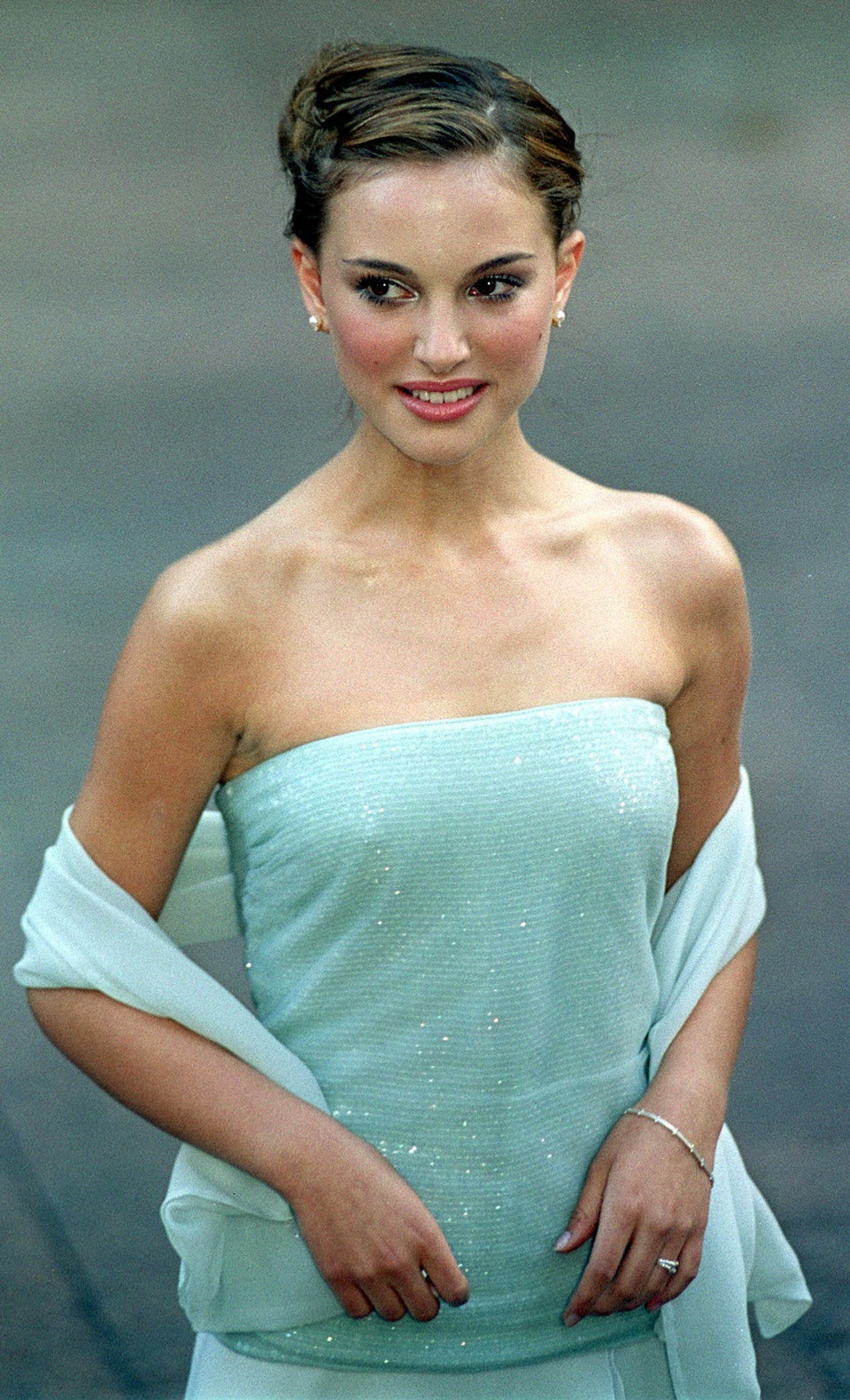 Natalie Portman Doesn't Age