 Democrats have lined up some star wattage for Wednesday's events at the Democratic National Convention. According to a tentative schedule given to CNN, Natalie Portman, Scarlett Johansson and Kerry Washington are set to appear in Charlotte.
UPDATE: The Daily Beast's Marlow Stern reports that Portman will not be attending:
The original article continues below
No final details have been released, but given the Democratic party's strong ties to the Hollywood, the rumor doesn't come as much as a surprise.
Representatives for Johansson and Portman did not comment for CNN's story. Washington's said she was currently filming in Los Angeles, but did not deny a scheduled appearance.
The three young actresses target voter blocks the party is banking on, as CNN notes.
Actor Kal Penn spoke at the convention on Tuesday, delivering a rousing defense of the Obama administration in which he worked. Penn also knocked Clint Eastwood's speech at the Republican National Convention. Eastwood delivered a mostly unscripted speech and spoke to an empty chair that he pretended was occupied by the president. Penn thanked "the invisible man in the chair" for protecting Pell Grants, killing Osama bin Laden and supporting gay marriage.
The Foo Fighters were also expected to perform at the Democratic National Convention.
More on stars and the politicians they love: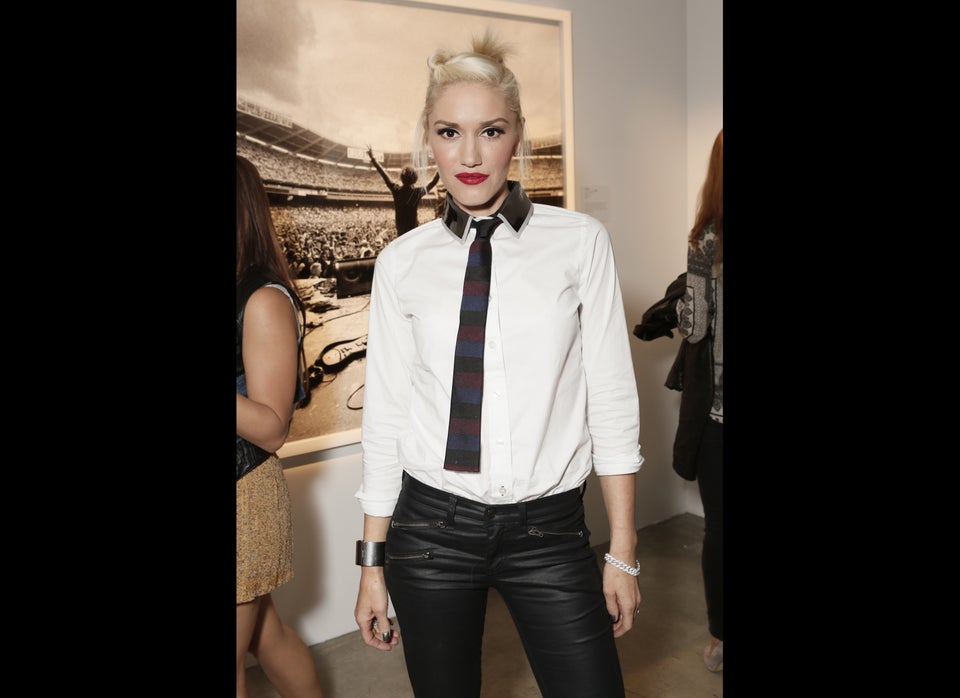 Celebrity Donors
Popular in the Community