She's getting a Christmas tree.
The actress, who is Jewish, is celebrating Christmas and Hanukkah simultaneously with her family and the family of her husband, Benjamin Millepied. At first, she asked Millepied if he would mind not having a tree for the occasion. But Portman said her parents intervened and gave it the thumbs-up.
"So excited," she told host Jimmy Fallon. "My whole life, no Christmas tree. And then all of a sudden they have this great excuse because it's kind of every Jew's secret wish to have a Christmas tree. ... It took 35 years to get here."
Fallon then presented her with a memento to celebrate the milestone.
Check out the charming chat ― which includes Portman revealing that her small stature makes many believe that she is further along in her second pregnancy than she really is ― above.
Before You Go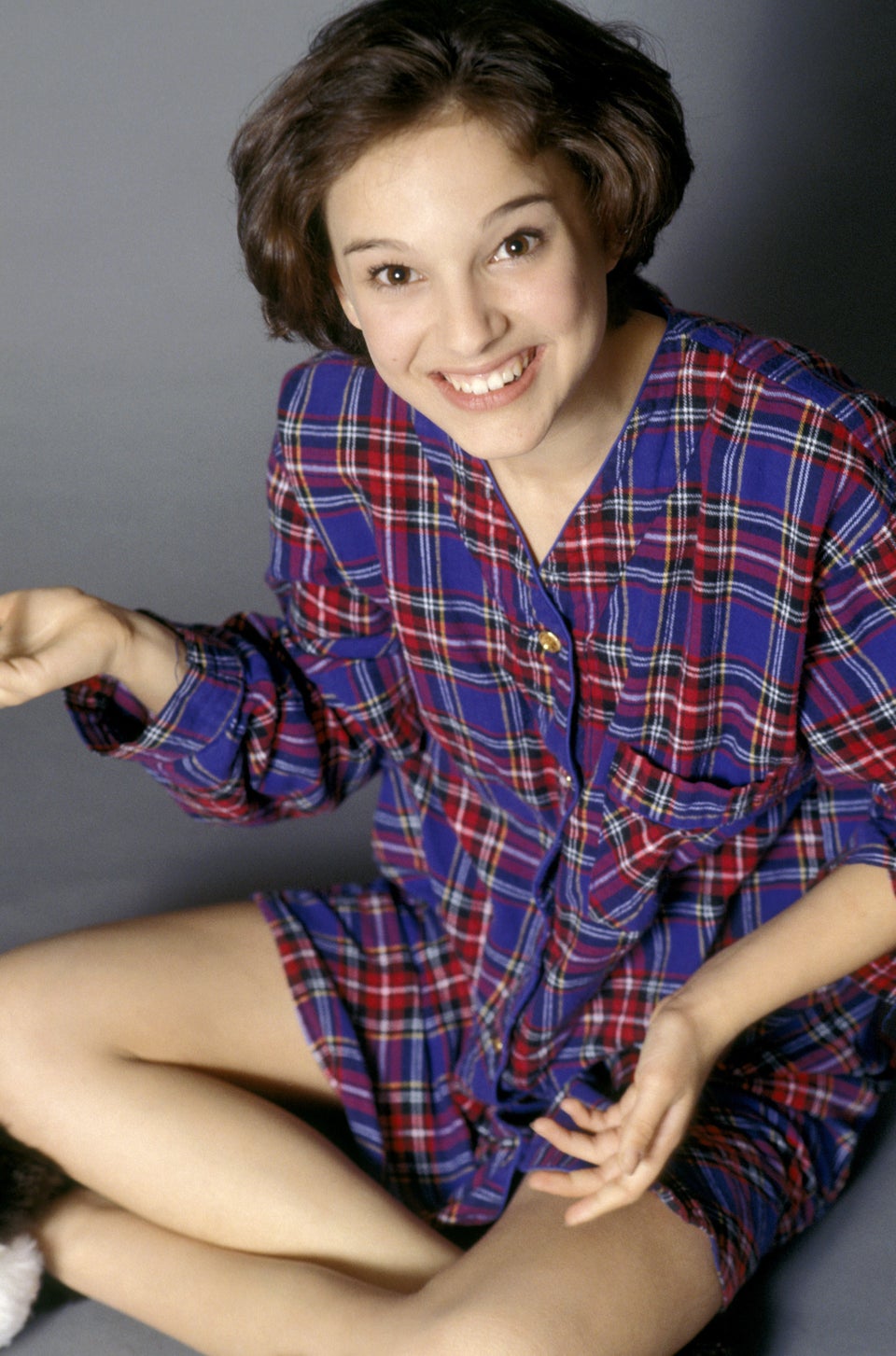 Natalie Portman's Style Evolution
Popular in the Community