We were pretty excited when we heard that Bottega Veneta's first-ever fragrance ad was dropping today.
But our expectations were entirely exceeded when we laid eyes on the advert and discovered this truly awesome doppleganger.
The face of Bottega Veneta Eau de Parfum is 17-year-old Nine d'Urso, daughter of French style icon Inès de la Fressange. But even after several double-takes, we still thought we were staring at Natalie Portman.
The delicate bone structure, the hair, those eyes...you've got to admit this one is pretty uncanny.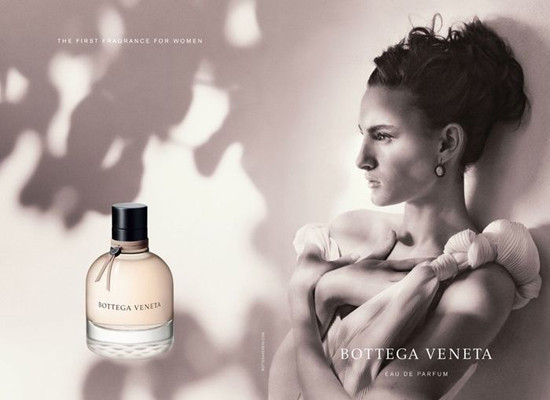 Portman, in case you forgot what she looked like while she's in post-baby hibernation: