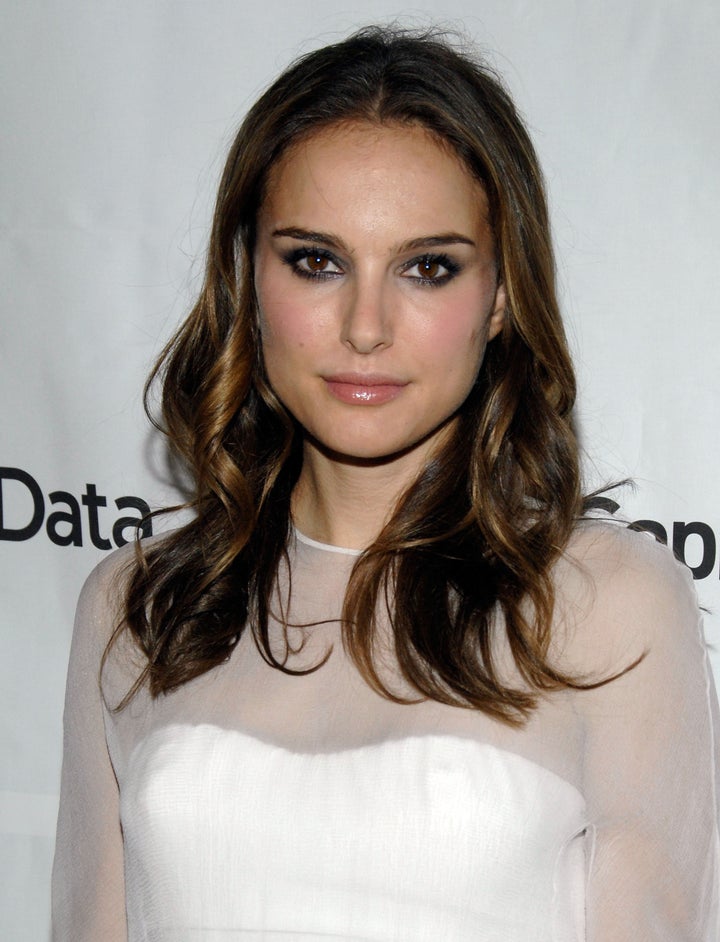 Ballet entirely consumed Natalie Portman's character Nina in 'Black Swan,' and, as it turned out, the character nearly consumed Portman.
"There were some nights that I thought I literally was going to die," she told the magazine. "It was the first time I understood how you could get so wrapped up in a role that it could sort of take you down."
It was a role that almost never happened -- she wasn't quite sure at first how the film would get made. Then, of course, they found the buzzed about key.
"Everyone was so worried about who was going to want to see this movie," Portman says. "I remember them being like, 'How do you get guys to a ballet movie? How do you get girls to a thriller?' And the answer is a lesbian scene. Everyone wants to see that."
Popular in the Community