When actress Natalie Portman heard the mounting allegations of sexual assault and misconduct in Hollywood, she said she considered herself lucky that she has never been personally assaulted.
Then she recalled "100 stories" of being sexually harassed and discriminated against during her own rise as an Academy Award-winning star, which are just as inexcusable but have been long ignored, she told entertainment website Vulture.
The "Black Swan" actress opened up about her own experiences on Sunday, saying that sexual harassment has become so commonplace for women that it's taken for granted as "part of the process."
"I've had discrimination or harassment on almost everything I've ever worked on in some way," she said. "I went from thinking I don't have a story to thinking, 'Oh wait, I have 100 stories.' And I think a lot of people are having these reckonings with themselves, of things that we just took for granted as like, this is part of the process."
I've had discrimination or harassment on almost everything I've ever worked on in some way."
Sharing one disturbing example, she recalled being invited to ride on a producer's private plane to a location. She was told members of his company would already be on board, but when she arrived, it was just the two of them, along with a single bed.
"This doesn't make me feel comfortable," she recalled telling the producer. "And that was respected. But that was super-not okay, you know? That was really unacceptable and manipulative and could have been — I was scared, you know?"
Portman stressed that she's not sure that men realize how physically vulnerable women can feel. Making matters worse, she noted that it's common for movie sets to have very few women, "apart from hair, makeup, and wardrobe — the very stereotypical departments for women to be in."
In other past instances involving male co-workers, she said her opinions were ignored or her input was deemed "exhausting." Men with similar opinions or views were accepted, however.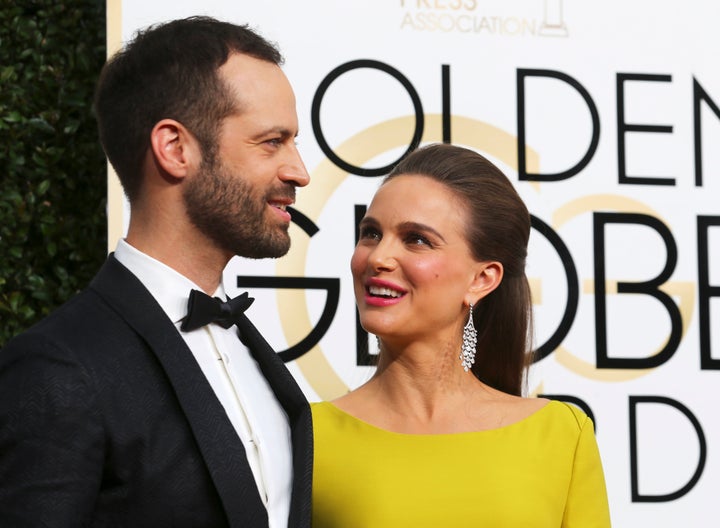 REAL LIFE. REAL NEWS. REAL VOICES.
Help us tell more of the stories that matter from voices that too often remain unheard.