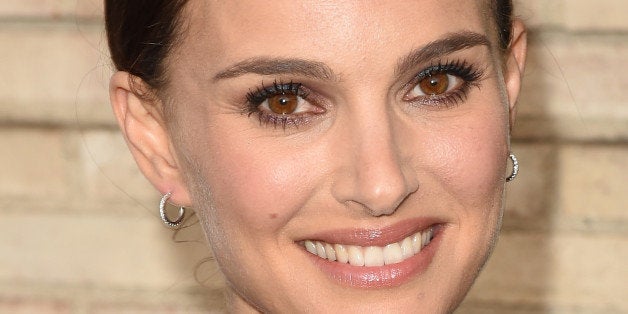 Natalie Portman is set to play Supreme Court Justice Ruth Bader Ginsburg in a new biopic, according to reports from Deadline and Entertainment Weekly.
Portman will take on the role in the upcoming film "On The Basis of Sex," about the obstacles Ginsburg faced during her decades of work toward equal rights for women. "Diary Of A Teenage Girl" director Marielle Heller is in negotiations to direct the biopic.
Ginsburg, who was appointed to the Supreme Court in 1993 by President Bill Clinton, was only the second woman, and the first Jewish woman, to sit on the court.
Nearly 40 years before, Ginsburg was one of just nine women in her class of 500 at Harvard Law School. She finished her studies at Columbia Law School, after moving to New York for her husband's job, and graduated tied for valedictorian in 1959.
Despite her remarkable academic achievement, Ginsburg was unable to land a clerkship with Supreme Court Justice Felix Frankfurter because Frankfurter said that he was not yet ready to hire a woman. She went on to found the Women's Rights Project at the American Civil Liberties Union. As the ACLU's general counsel from 1972 to 1980, she worked on landmark cases before the Supreme Court that led to the removal of laws that treated men and women differently.
Ginsburg was the principal author of a brief on behalf of a female plaintiff in a case called Reed v. Reed, in which the court struck down an Idaho law that said only men could be administrators of an estate. It was the first time the court applied the 14th Amendment, which guarantees equal protection, to laws that discriminated based on sex.
She also helped establish the "intermediate scrutiny" standard, which the Supreme Court now uses to review laws that discriminate based on gender.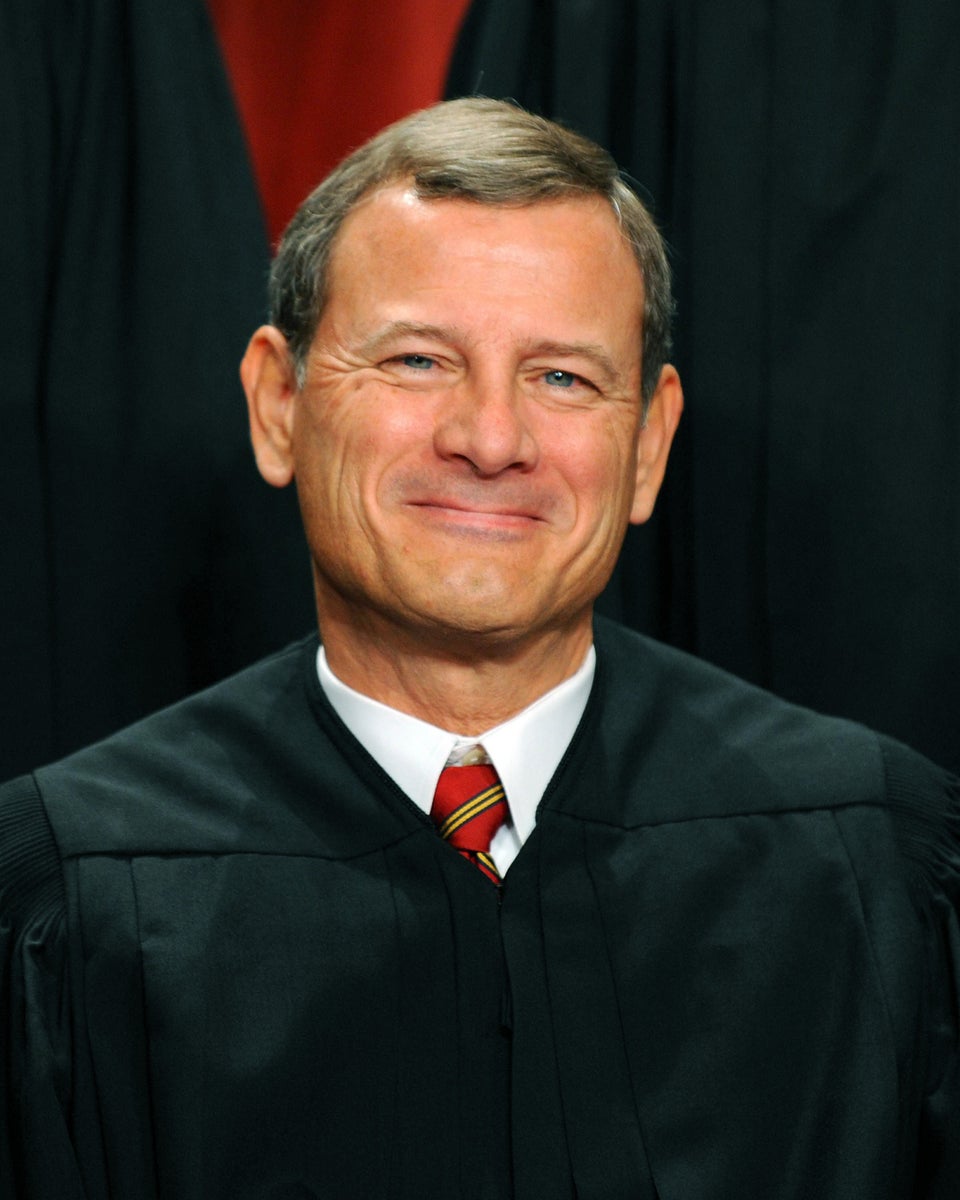 Supreme Court Justices
Popular in the Community