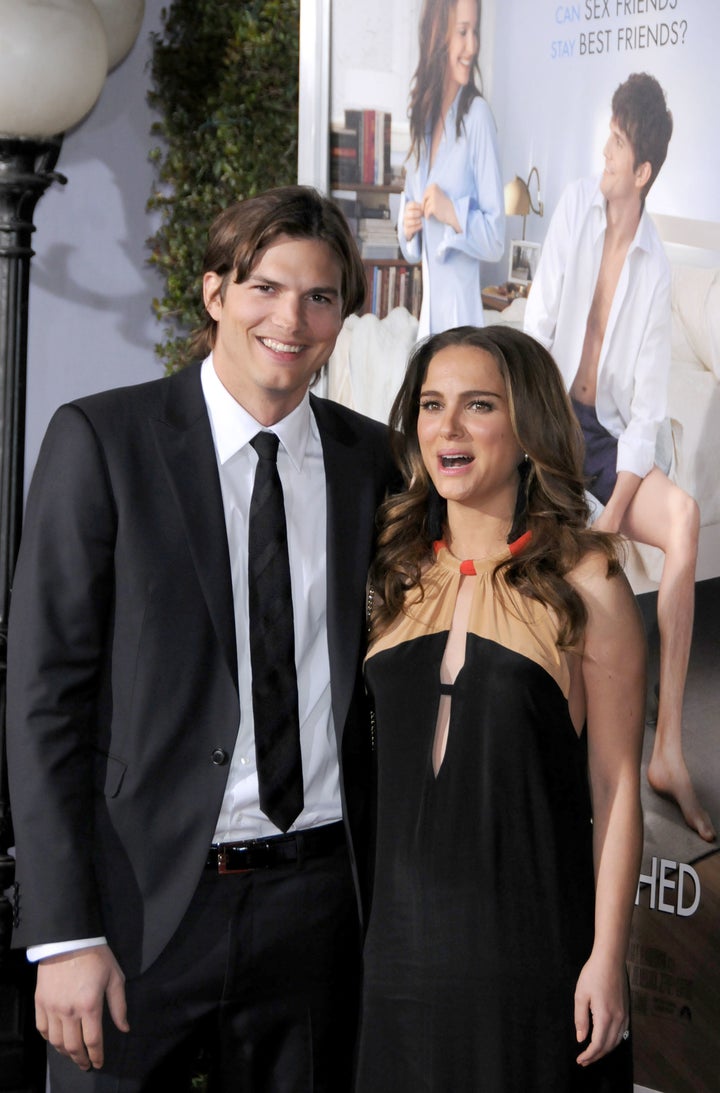 Natalie Portman is the latest major actor to speak out about the dismal gender wage gap plaguing the entertainment industry.
In an interview with Marie Claire's UK edition, Portman revealed that co-star Ashton Kutcher was paid three times as much as her for their work on the romantic comedy, "No Strings Attached," which came out in 2011 ― the year she won an Oscar for "Black Swan."
"I knew and I went along with it because there's this thing with 'quotes' in Hollywood," she said in the magazine's February cover story. "Your quote is the highest you've ever been paid. His quote was three times higher than mine so they said he should get paid three times more."
While the entertainment industry's brightest stars see paychecks in the millions, Portman's example demonstrates how the gender pay gap haunts women throughout their careers. The explanation also sheds light on a payment structure within the entertainment industry that seems to do a good job at keeping that pay difference frighteningly intact.
When asked if the difference upset her, Portman said, "I wasn't as pissed as I should have been! I mean, we get paid a lot, so it's hard to complain. But the disparity is crazy."
She later added, "Compared to men, in most professions, women make 80 cents to the dollar. In Hollywood we are making 30 cents to the dollar."
Kutcher praised Portman on Twitter for sharing details of their pay difference, saying he was "proud" of his costar.
Issues surrounding Hollywood's wage disparity were made public when hacked emails from Sony revealed actor Jennifer Lawrence was paid less than her male costars for her work on "American Hustle." Lawrence has since become a vocal advocate for equal pay.
Shedding light on the pay inequality has also led some within the industry to address other gender parity issues. Portman went on discuss how she insisted her upcoming film based on the life of Supreme Court Justice Ruth Bader Ginsburg, "On the Basis of Sex," hire a female director.
Women directors are at a disadvantage early in their careers, and not considered for larger directing jobs, according to a 2015 study by Dr. Stacy Smith at the Media, Diversity & Social Change Initiative at USC's Annenberg School for Communication and Journalism.
Portman told the magazine that she doesn't think women and men are more or less capable as directors. "We just have a clear issue with women not having opportunities," she said. "We need to be part of the solution, not perpetuating the problem. As this story is specifically about gender discrimination, I was like, 'How dare we not hire a female.'"
This post has been updated to include Kutcher's response to Portman's comments.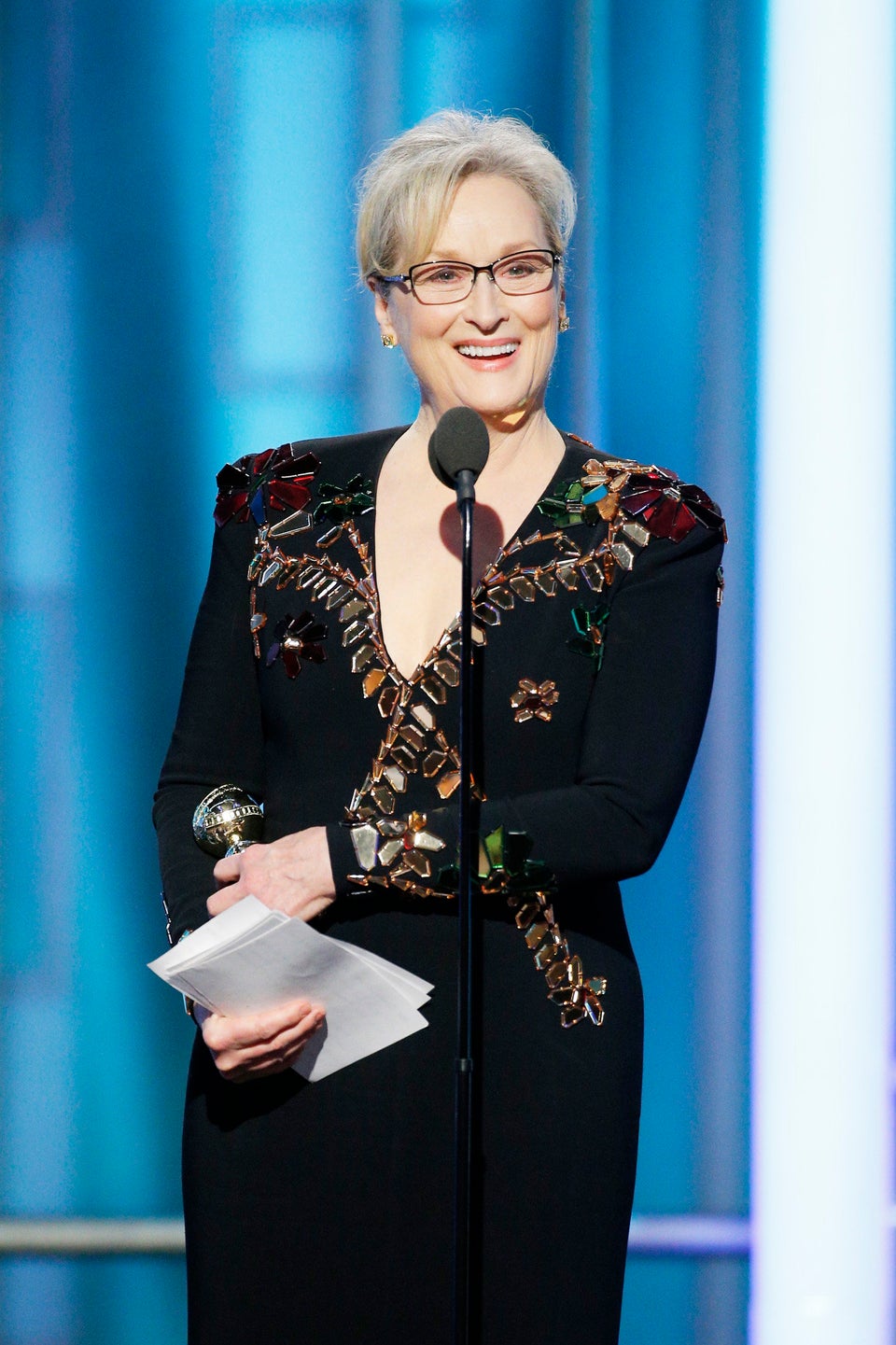 Golden Globes 2017 Ceremony