Without a doubt, Natalie Portman is our favorite Hollywood "girl next door." While it'd be easy for her image to skew too perfect, there is just something so down-to-earth and likable about the actress and her sense of style.
"I'm tough on myself in terms of the standards I want to live up to, but that's also part of my pleasure: knowing you are being your fullest self," Portman told Vogue in 2011.
Born Natalie Hershlag, the Jerusalem native has become known for her Harvard education, on-point fashion sense and vegan lifestyle -- seriously, the woman eats cleaner than Gwyneth Paltrow does. But those eating habits have found their way into her style career, as she launched a vegan shoe line in 2008. For the most part, however, the Harvard graduate has stuck close to her designer buddies, including Kate and Laura Mulleavy of Rodarte and Zac Posen, for her major red carpet appearances.
Now a wife and mother, Portman manages to maintain her glam image in the most pared-down, practical ensembles. Perhaps it's her trademark discipline and innate elegance that makes her "mom" jeans look like couture to us. In honor of her 32nd birthday on June 9, we're taking a look the face of Dior's style evolution.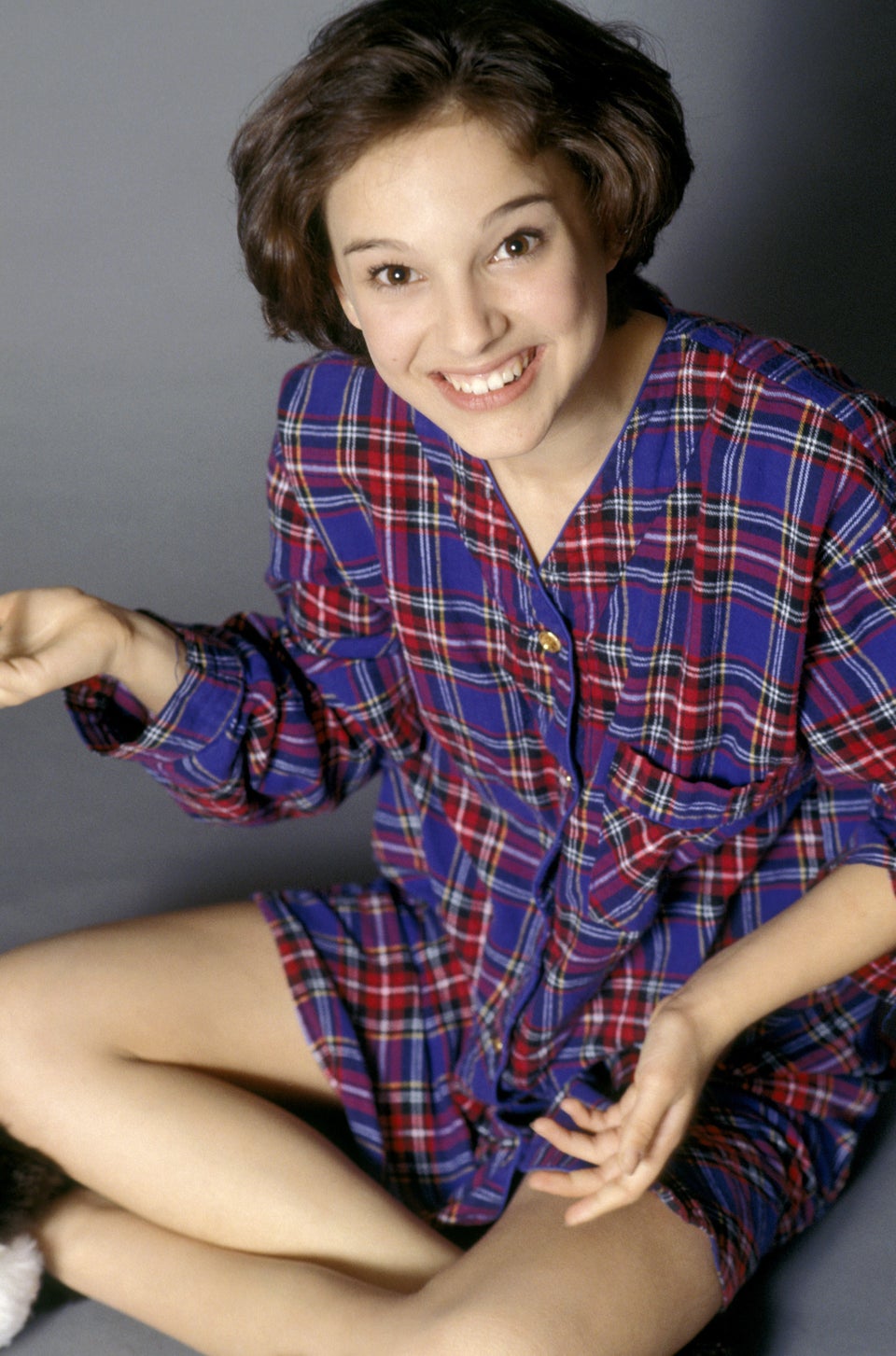 Natalie Portman's Style Evolution
Related