 Although the details are scant, the wedding is said to have been an intimate Jewish ceremony and held at a private residence. The wedding also comes six months after the couple flaunted matching wedding rings in February at the Academy Awards.
Portman, 31, and Millepied, 35, first met on set of 2010's dark thriller "Black Swan," for which Portman nabbed her first Oscar. The actress and the French choreographer have a 13-month son, Aleph. Though the couple have remained fiercely private about their relationship, Portman did let her feelings for her Millepied slip in January 2011, when she accepted the Golden Globe award for Best Actress in a Drama (for "Black Swan").
"Benjamin choreographed the film, and also you might remember him in the movie as the guy when they ask, 'Would you sleep with that girl?' And he's like, 'Pffsh, no.' He's the best actor. It's not true: He totally wants to sleep with me!"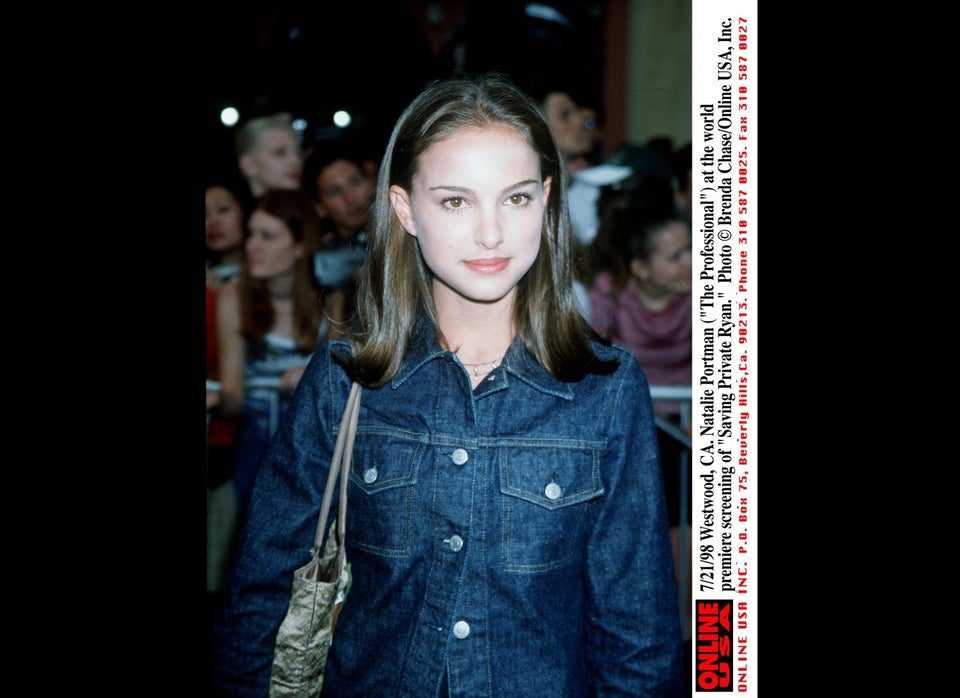 Popular in the Community