After running the Boston Marathon on a broken foot, Dr. Natalie Stavas raced to save as many lives as possible.
As Stavas and her radiologist dad, Joe, neared the finish line after running a grueling 26.2 miles, the pair heard the blasts and immediately dove into the carnage to help, the Boston Globe reports.
The 32-year-old physician, who's a pediatric resident at Boston Medical Center, jumped over the barricades and started tending to the most severe cases.
Stavas provided life-saving treatment to a number of seriously injured victims. She pumped oxygen into a woman whose thigh had been blown open and then worked on another woman who had a hole in her groin. She also wrapped a tourniquet on a man with a mangled foot, according to the Los Angeles Times.
The heroic doctor's dad also joined the rescue effort, aiding people with serious injuries and hypothermia, according to the Globe.
While Stavas' quick actions were commendable, she wasn't the only one to speedily segue from extreme athlete to emergency medical care professional.
Dr. David King, a physician who's worked in Iraq and Afghanistan, completed the marathon and then ran to Boston Medical to perform surgery, ABC reports. He told the news outlet that the gruesome injuries he treated were not unlike those he tended to on the battlefield.
Though still shaken from the experience, Stavas has returned to work and continues to use whatever means she has to help the wounded.
"As a physician, I take an oath to do the best I can," she told the paper.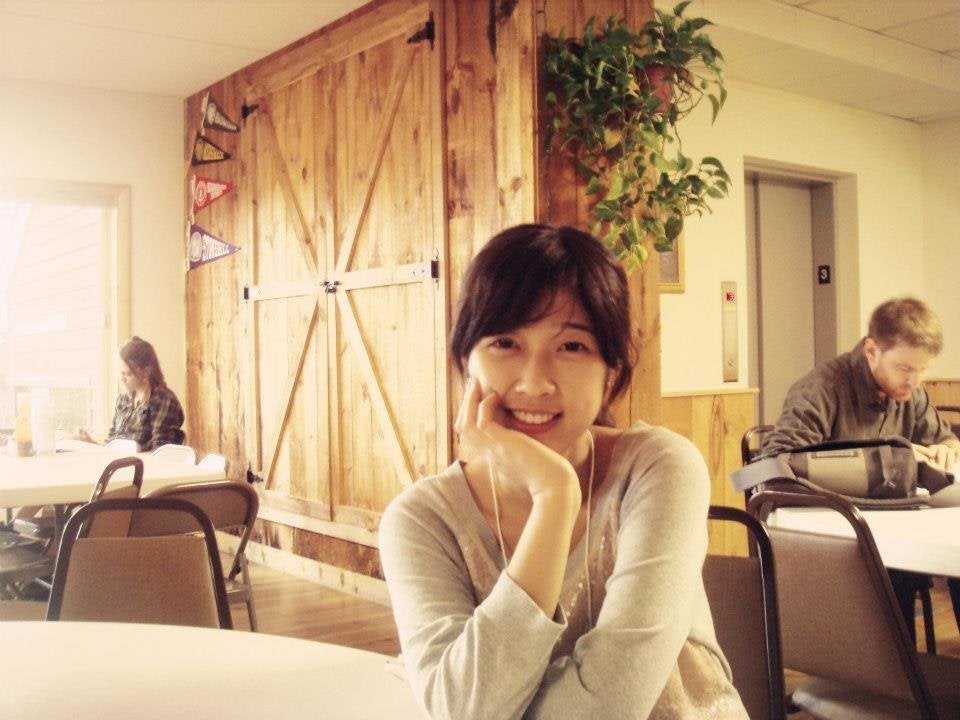 Remembering The Victims Of The Boston Marathon Bombing