 The mystery behind the death of Hollywood star Natalie Wood continues to unfold.
On November 29, 1981, the actress, husband Robert Wagner and Christopher Walken boarded a boat off the coast of Catalina Island, in California. Wood was famously found drowned in the water the next morning; the death was ruled as an accidental drowning.
Now never-before-heard audiotapes of Lana Wood discussing her sister's drowning have been obtained by CBS News. Biographer Suzanne Finstad collected the recordings as part of research for her 2001 book, "Natasha: The Biography of Natalie Wood." In the recordings, Lana says that boat captain Dennis Davern had called her while in a state of intoxication and claimed that Wagner had not helped Wood after he had accidentally pushed his wife overboard. Wagner is referred to in the recording as "RJ."
"He said it appeared to him as though RJ shoved her away and she went overboard. Dennis panicked and RJ said, 'Leave her there. Teach her a lesson.' Dennis said he was very panicky that he was sitting and RJ just kept drinking and drinking. And he'd say, 'Come on, let's get her.' And he said RJ was in such a roil mood, at the point, that he then shut up and was waiting for when, when are they gonna go to her rescue, until all the sound stopped."
The statement mirrors what Davern would claim at least 10 years later. In November 2011, the police reopened the investigation of Wood's death. The same month, a somber Davern appeared on the "Today Show" and publicly declared Wagner responsible for Wood's death.
"We didn't take any steps to see if we could locate her. I think it was a matter of, 'We're not going to look too hard, we're not going to turn on the searchlight, we're not going to notify anybody right now,'" he said.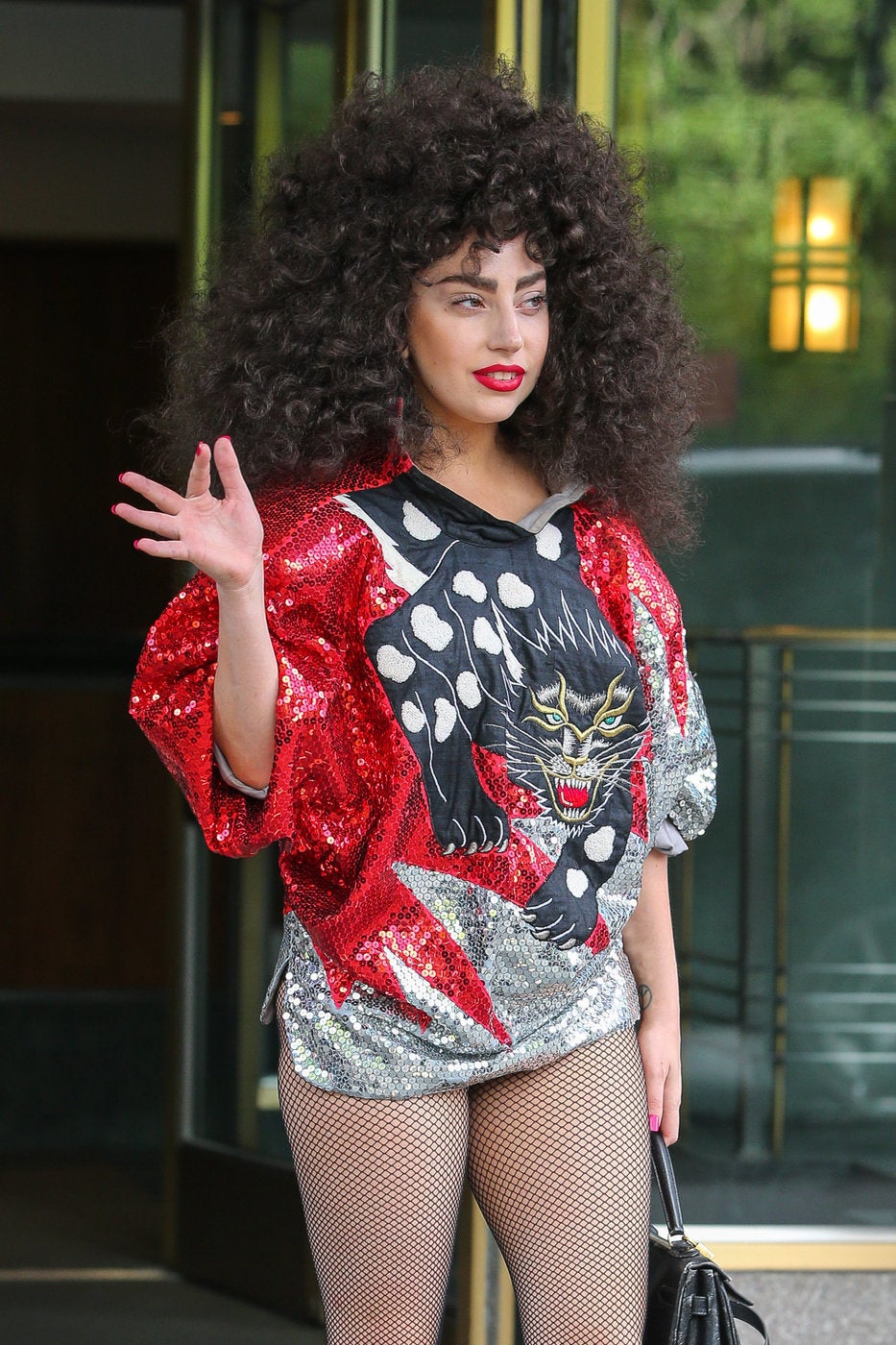 Celebrity News & Photos
Support HuffPost
The Stakes Have Never Been Higher
Related
Popular in the Community