(Adds details on Wood's acting career)
LOS ANGELES, Aug 22 (Reuters) - The Los Angeles County coroner has amended the 30-year-old death certificate of actress Natalie Wood to change the official cause of her demise to "drowning and other undetermined factors" from accidental drowning, authorities said on Wednesday.
The change was made a couple of weeks ago, and comes nine months after homicide detectives for the Los Angeles County Sheriff's Department said they were reopening the investigation into the death of the actress at age 43, sheriff's spokesman Steve Whitmore said.
Wood's body was found floating in a Santa Catalina Island cove off the coast of Southern California in 1981 after she had spent a night of dining and drinking on the island and on a yacht with her husband, television star Robert Wagner, and actor Christopher Walken.
The coroner originally ruled the death of the Oscar-nominated actress, who starred in "West Side Story" and "Splendor in the Grass," as an accidental drowning.
The revised record reflects unanswered questions about the death and the fact that authorities regard the matter as an open case.
Whitmore declined to discuss any new evidence that may have been uncovered but said the investigation was continuing, adding there are "active stages and there are passive stages" of such inquiries.
A spokesman for the county coroner said he could not comment because the sheriff's department has placed a "security hold" on the case. Whitmore said the restriction was imposed because "we don't want misinformation going out."
Last November, when it was announced that two homicide detectives had been assigned to reexamine new tips, the sheriff's department said investigators had received information substantial enough to warrant a fresh look at the case.
But the department said Wagner, now 82, was not a suspect. The reopening of the investigation coincided with the broadcast of a special edition of the CBS news magazine "48 Hours" about the mystery in partnership with Vanity Fair magazine that purported to present new findings in the case.
Wood, who was born Natalia Nikolaevna Zakharenko to Russian immigrant parents in San Francisco, appeared as a child in such films as the Christmas classic "Miracle on 34th Street" and "The Ghost and Mrs. Muir."
She was nominated as best supporting actress as a teenager for her role opposite James Dean in the classic 1955 film "Rebel Without a Cause." Wood later earned two best-actress Oscar nominations -- for her work in the 1961 film "Splendor in the Grass" and Love with the Proper Stranger" two years later. (Editing by Cynthia Johnston and Sandra Maler)

Related
Before You Go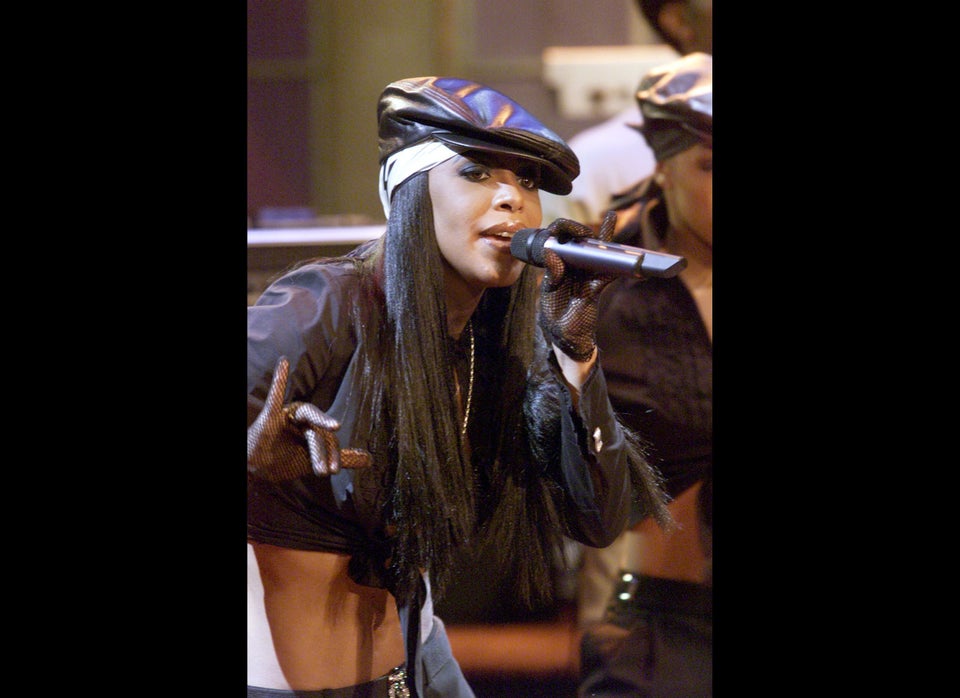 Stars Who Died Before Seeing Their Final Films
Popular in the Community