On the pursuit of happiness? According to Nataly Kogan, co-founder and CEO of Happier, Inc., your search could end with a smiley-faced pancake.
In her TEDTalk, "How Pancakes Can Make You Happier And Change The World," Kogan explains that the key to happiness lies in collecting the small, bright moments we experience on a daily basis. It's the little things, she says, that will ultimately lead to feelings of joy.
Kogan and her family fled religious persecution in the former Soviet Union when she was just 13 years old. When Kogan arrived in the States, her prime motivation was chasing the elusive "American dream." As she recalls, as a new American trying to assimilate, she believed happiness was achieved through the accumulation of wealth and career success.
"To me, the American dream was to become happy. Really, really, really happy," Kogan said. "And the way that I thought you got there was by doing a lot, achieving a lot and making a lot of money."
After about two decades of this chase, Kogan found herself exhausted and unsatisfied. Her so-called "holy-crap moment" was realizing that chasing the "big happy," was futile. Happiness, she discovered, could be felt by collecting "small, tiny, positive moments," like the one she experienced when she whipped up a smiley-faced pancake for her daughter's breakfast on a whim.
The epiphany led Kogan to develop a website and app -- Happier -- that helps users collect their happy moments. As she tells it, Happier endeavors to encourage people to stop saying "I'll be happy when..." and to start saying "I'm happier now because ..." Learn more about this route to happiness and Kogan's new mission in her TEDTalk above.
For more on happiness, click here.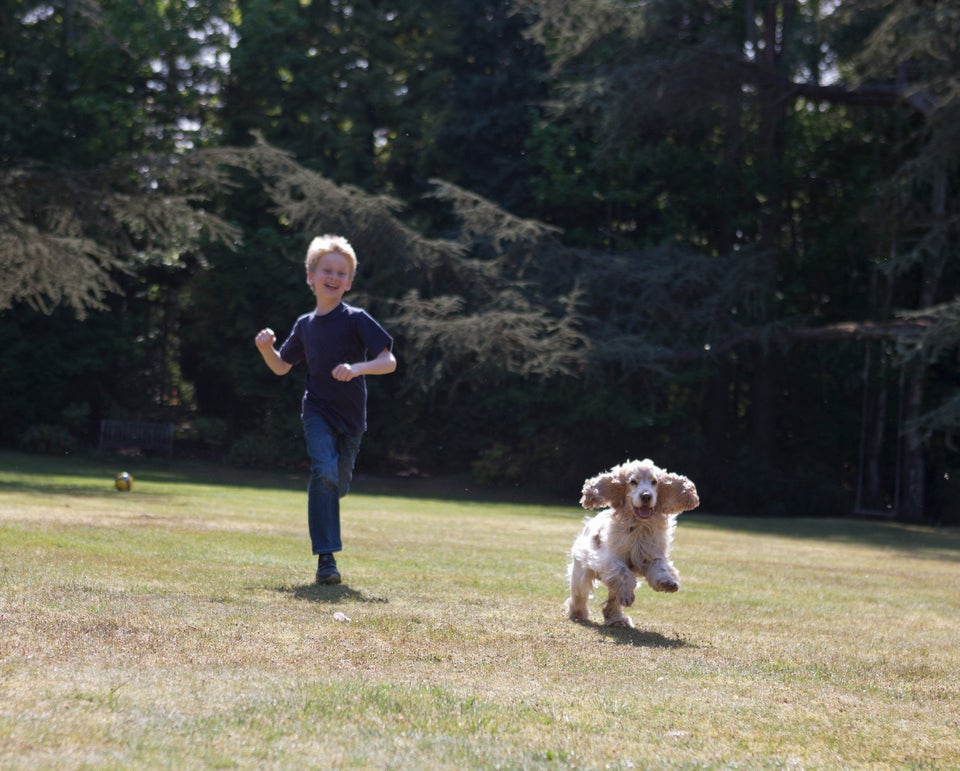 28 Definitions Of Happiness