What's in a name? Five thousand dollars for one Los Angeles mom-to-be.
When 26-year-old teacher Natasha Hill began searching for baby names online, she came across a contest on Belly Ballot, a social naming site that allows friends and family to vote for their favorite names. The site was offering one expectant mother $5,000 to let the masses choose the new baby's name.
Previously on HuffPost...

To enter, applicants had to describe what they planned to do with the cash prize. Hill, who is almost 3 months pregnant, said she would pay off credit card debt and put the rest away for her child's college fund.
Hill was chosen from a pool of nearly 80 applicants because of "her honesty and enthusiasm," Belly Ballot co-founder Lacey Moler told The Huffington Post.
"Crowd-sourcing your baby's name, in terms of gathering ideas and gauging reactions, is a natural in this era of mass interaction," said Pam Satran, baby name expert and co-founder of Nameberry.com.
Hill herself said she isn't worried that her baby will be saddled with a bizarre moniker. "I think people will do the right thing and vote for something unique and nice," she told HuffPost, adding that she isn't picky and rarely comes across a name she dislikes. In fact, Hill prefers unusual names -- her favorites are Keturah for a girl and Winter for a boy -- and she joked that her child will probably end up with something much more "reasonable" if the public chooses it.
The names that will appear on the ballot won't be released until the contest starts on March 18, but they will be based on current trending names and the site's sponsorships -- meaning that advertisers will be able to suggest a name of their choice, "maybe the CEO's name [but] no product names," Moler explained.
Hill told HuffPost she strongly disagreed with that statement. "I think a child's name has very little to do with how well their life is going to go," she said. "I think it's great to involve other people in your childrens' lives, but I also think that starting a college fund before the child is even born is more than most people do," she added.
In a less dramatic argument against Belly Ballot's contest, BabyCenter blogger Jennifer Borget wrote that a parent's choice of name should be ... personal. "I am ok with having people give me suggestions, or help[ing] me narrow it down from names I already like, but ultimately it's my decision," she wrote.
There is one more interested party who is concerned about the process: the father-to-be. Hill said her boyfriend Craig, who asked that his last name not be used, is worried that voters will take advantage of the opportunity and select something crazy. Worst-case scenario: Hill said she'll just give the kid "a good nickname."
Before You Go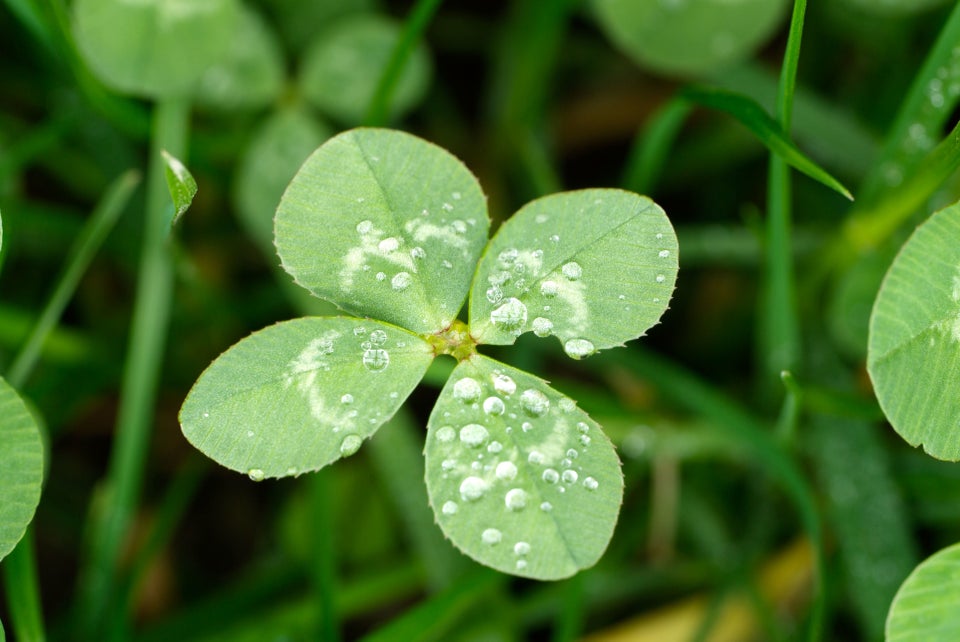 Unusual Baby Names That Are About To Become Trendy