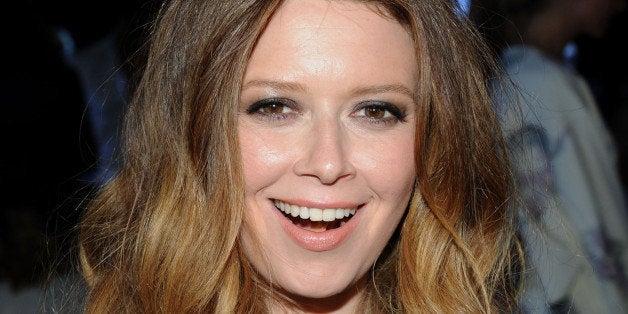 Natasha Lyonne, currently known as Nicky Nichols on "Orange Is the New Black," is heading to another female-centric comedy.
The actress will ditch her jumpsuit to guest star on the upcoming fourth season of HBO's "Girls," according to TV Line. Lyonne, also known for her roles in "American Pie," "Everyone Says I Love You," and guest appearances on "Weeds" and "New Girl," will be playing a character named Ricky in the Lena Dunham series. (Honestly though, we should've seen this coming at the "Girls" Season 2 premiere.)
HBO and Lyonne's rep have confirmed the casting news to HuffPost TV, and although nothing more is known about Lyonne's cameo yet, we have some predictions (or more so, requests) of our own:
Maybe she'll be a friend of Gaby Hoffmann's Caroline.
We haven't seen Lyonne and Hoffmann in the same movie together since Woody Allen's 1996 "Everyone Says I Love You." Just please put these two women in a scene together.
Maybe she'll be the series' first lesbian character.
If Lyonne's Ricky is anything like Nicky, and her other past characters including Megan in "But I'm a Cheerleader," they maybe she'll play a gay or bi woman. "Girls" has only represented lesbians with Adam's friend Tako in Season 1, so finally including a fleshed-out character will make the show even more diverse.
Maybe she'll be one of those preppy, goody two-shoes girls.
We have no idea what to expect next season if/when Hannah goes to the Iowa Writer's Workshop, but maybe that's where Lyonne's character will pop up. If so, we can totally see her revisiting the prude, sheltered type.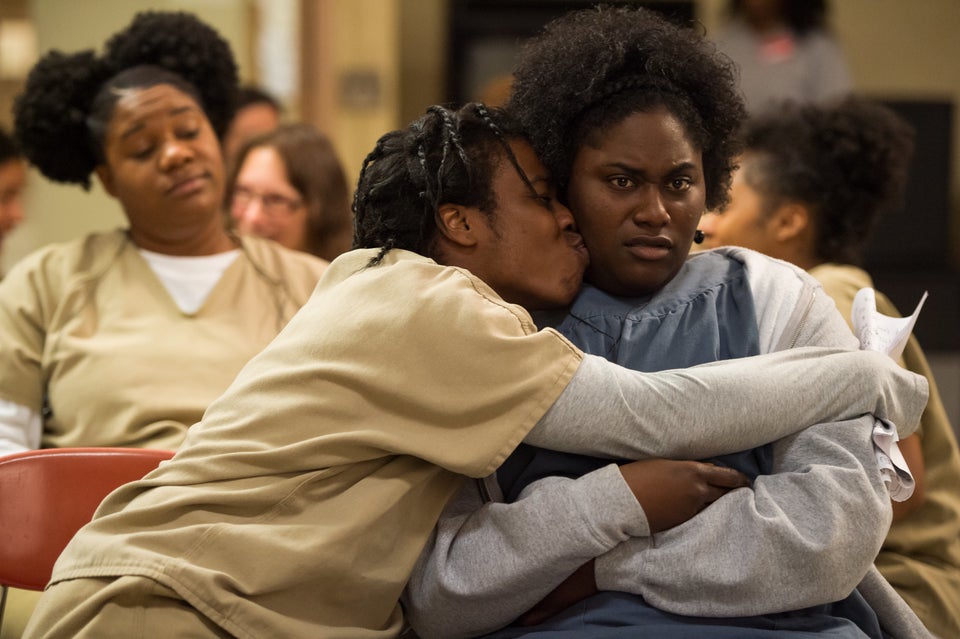 "Orange Is The New Black"
Popular in the Community