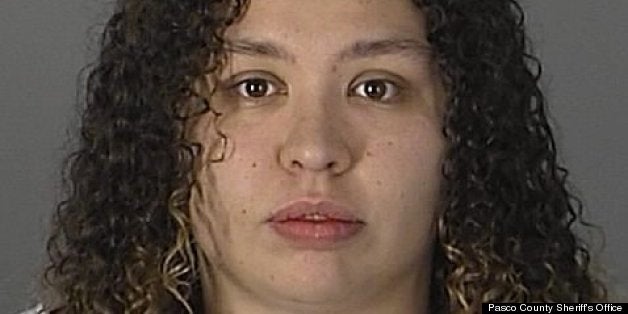 A Florida woman allegedly came up with a half-cocked plan to take the law into her own hands.
The rude rendering was complete with a note, which read:
"Hey I keyed your car. You didn't stop for pedestrians as is law. Since no cop to enforce a ticket, this should cover the cost of your fine. Have a good day. P.S. Don't be a dick."
Surveillance footage led to Myers' arrest earlier this week.
The owner of the Kia, Debra Streets, told investigators she did not remember seeing any pedestrians in the parking lot.
Before You Go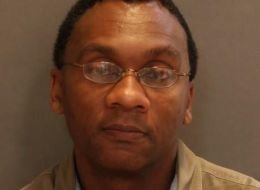 Over-Exposed
Popular in the Community