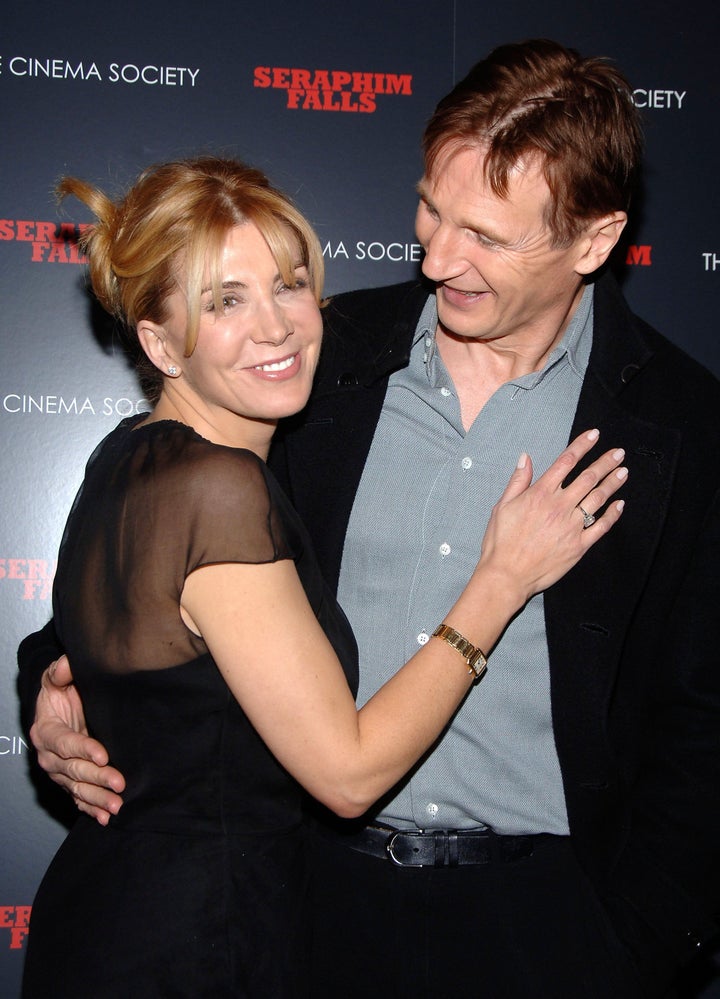 Two days after a freak ski accident in Canada, Natasha Richardson passed away in New York on Wednesday at the age of 45.
Alan Nierob, the Los Angeles-based publicist for Richardson's husband Liam Neeson, confirmed her death in a written statement.

"Liam Neeson, his sons (Micheal, 13, and 12-year-old Daniel), and the entire family are shocked and devastated by the tragic death of their beloved Natasha," the statement said. "They are profoundly grateful for the support, love and prayers of everyone, and ask for privacy during this very difficult time."

The statement did not give details on the cause of death for Richardson, who suffered a head injury and fell on a beginner's trail during a private ski lesson at the luxury Mont Tremblant ski resort in Quebec. Seemingly fine after the fall, about an hour later she complained that she didn't feel well.

She was hospitalized Tuesday in Montreal and later flown to a hospital in New York, where family members had been seen coming and going.
Richardson married Liam Neeson in 1994 and together they have two sons, splitting their time between an apartment in New York City and a farm in Millbrook, NY. She is the daughter of Vanessa Redgrave and the late Tony Richardson and the sister of actress Joely Richardson.
Richardson, who was supposedly brain dead Tuesday when flown to New York, was reportedly taken off life support earlier Wednesday. Initially she got up and walk away laughing from the crash, only complaining hours later of feeling sick.
Popular in the Community