An argument over the meaning of all-you-can-eat has led to assault charges for a woman in suburban Chicago.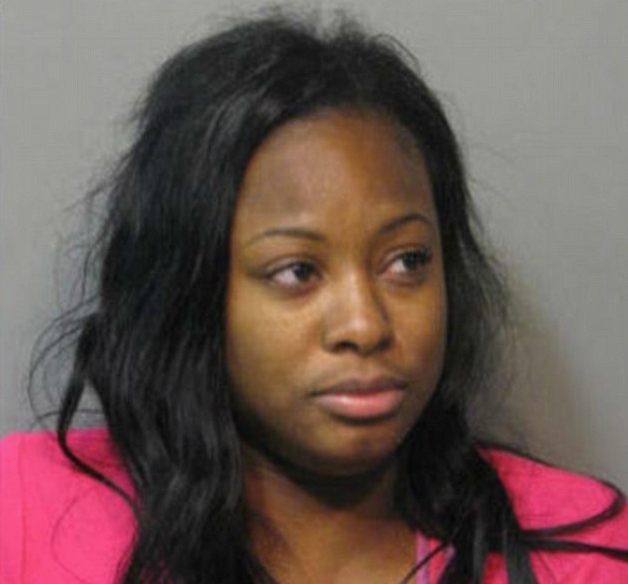 None of the blows landed on the waitress, according to police, but West and her party allegedly then left the restaurant without paying, only to stop to kick a door several times while on her way out, according to the Chicago Tribune.
The restaurant manager called police, who tracked down West and her dinner crew in a car a short time later. They were taken back to the Denny's where restaurant employees positively identified them.
Jail records at the Cook County Jail show she is no longer in custody