Back in January, the Melbourne mom gave birth to a 13.36 pound boy ― without an epidural.
Instead, Corrigan was given "laughing gas," according to BuzzFeed. That was probably necessary considering "little" Brian was twice the size of the average Australian baby when he was born.
Before he was born, doctors told her Brian would be on the large side ― around 11 pounds ― but she posted on Facebook that she was still in shock that her child exceeded that goal.
Brian, who was named after his father, is Corrigan's third child. One daughter weighed 8 pounds, 4 ounces while the other was 7 pounds, 12 ounces.
Corrigan credits the hospital staff and hubby Brian with helping her give birth to her baby.
"They kept me strong and calm when it seemed like chaos was happening around me," she said, according to News.com.au. "Because he was so big it was a bit hard to get him out, and they had to get a few extra staff members to come in and help."
"This is the first pregnancy I've got to experience with a natural labour, the longest I've ever been pregnant and I've got the fat little man that I wanted," she added.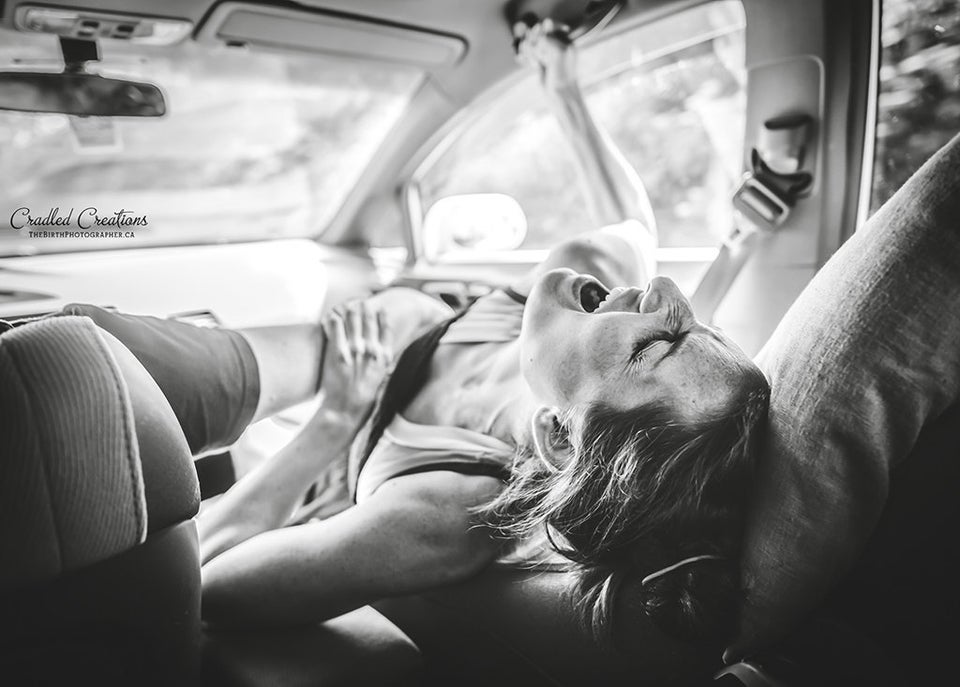 Best Birth Photos Of The Year