 Arkansas state Rep. Nate Bell (R) acknowledged he's working to "create a barrier" to health care enrollment by not educating uninsured residents on how to get covered.
"We're trying to create a barrier to enrollment," Bell said, according to the Times.
"In general, as a conservative, if I have the opportunity to reduce government spending in a program from what's projected… I'm probably going to take that deal," Bell added.
Bell sponsored an amendment banning state spending on advertising, direct mail or any other form of promotion for the Health Insurance Marketplace. In an interview with the blog The Arkansas Project published Feb. 14, Bell explained the reasoning behind his amendment:
That's entirely my goal here, to stop this thing from expanding, to lock it where it's at. Let me explain…the bulk of the enrollment has come from what's been known as the auto-enrollment, where they take the people in existing programs, send them a letter that says: you're eligible…please check here and we'll enroll you. My language takes that ability to do that away.
Support HuffPost
The Stakes Have Never Been Higher
Before You Go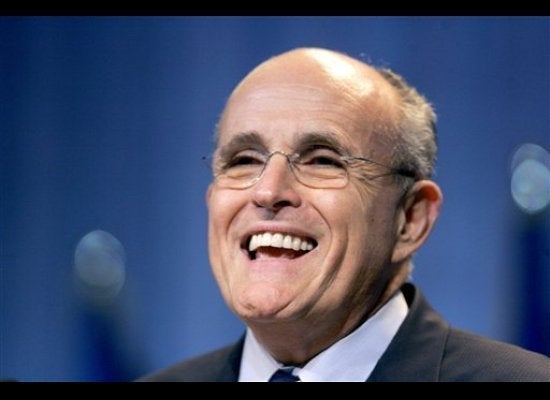 Out-Of-Touch Politicians
Popular in the Community