In 2004, it may have seemed hard for Nate Berkus to imagine happiness making its way back into his life. That year, the interior designer had lost his beloved partner, photographer Fernando Bengoechea, when the two found themselves literally swept away by the devastating tsunami that struck Sri Lanka, where they were vacationing. More than 30,000 people in Sri Lanka died in the natural disaster; though Nate survived, the pain of losing Fernando was all-consuming.
"I have the grief to contend with," Nate told Oprah shortly after the tragedy. "But I do believe that I survived so that I would have a greater understanding both of what I've had, what I've lost and what I still have to gain."
Slowly, Nate did begin to heal, and even found ways to honor Fernando's memory through the years. And perhaps no one is a bigger supporter of honoring Fernando's memory than Nate's own husband, Jeremiah Brent.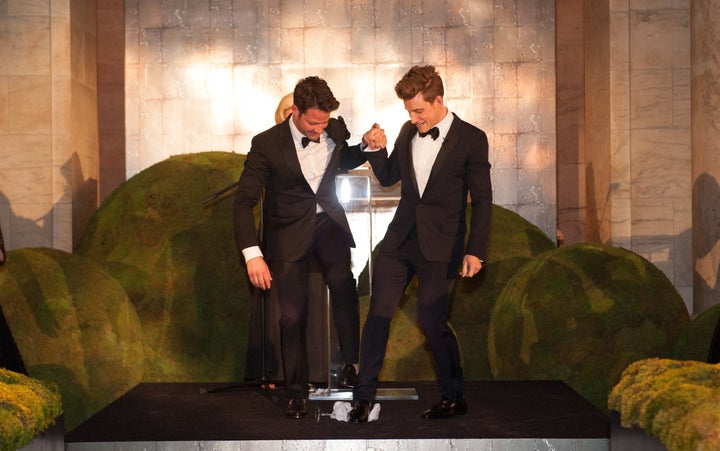 Nate married Jeremiah, a fellow interior designer and the host of "Home Made Simple," in 2014. Oprah was a guest at the wedding, where Jeremiah's vows to Nate included a nod to Nate's past relationship.
"That's a part of our love story. There's no two ways about it," Jeremiah tells "Oprah: Where Are They Now?". "Yes, we're married this time, but [Fernando is] definitely a part of it."
He continues, "I oddly feel connected to him. I honor that story."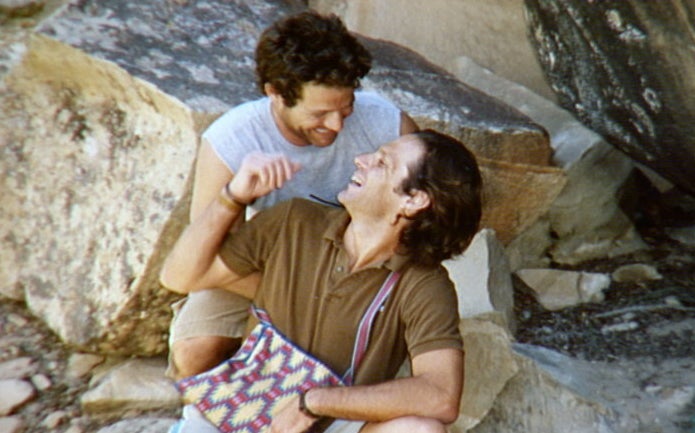 Jeremiah is also determined to keep Fernando's memory alive for young Poppy, who Nate and Jeremiah welcomed via surrogacy in 2015.
"Our daughter will know who he was," Jeremiah says. "We have pictures of him in the home."
While Jeremiah's approach seems to be one that comes with relative ease, Nate says that his own reconciliation of the past was more of a struggle.
"I didn't know how to articulate what I needed from a new relationship," he says. "I didn't know how to articulate how to keep that and honor that, but still move forward without any guilt or any fear."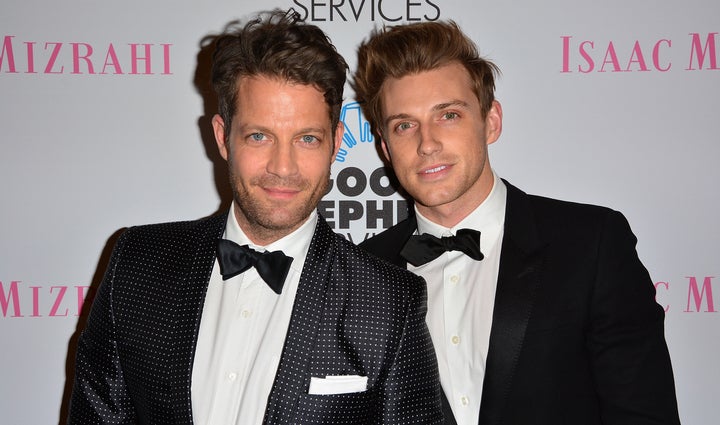 "I worry about anything happening to [Jeremiah]," Nate admits. "I worry, obviously, because I've had such great loss. I don't want to go through that again ― no one does, whether you've had it or you haven't."
Turning to his husband, Nate continues.
"You were the first person to come into my life and not be threatened or afraid, not afraid to poke the damage and say, 'That happened. Let's talk about it. Let's figure it out, and how can it be part of our world in a way that's healthy?'" Nate says. "And so it is."
A previous version of this article stated that 400 people died in the tsunami. In fact, that number referred to the people in the Arugam Bay and Pottuvil region, where Berkus and Bengoechea were staying. The total death toll from the natural disaster was more than 30,000.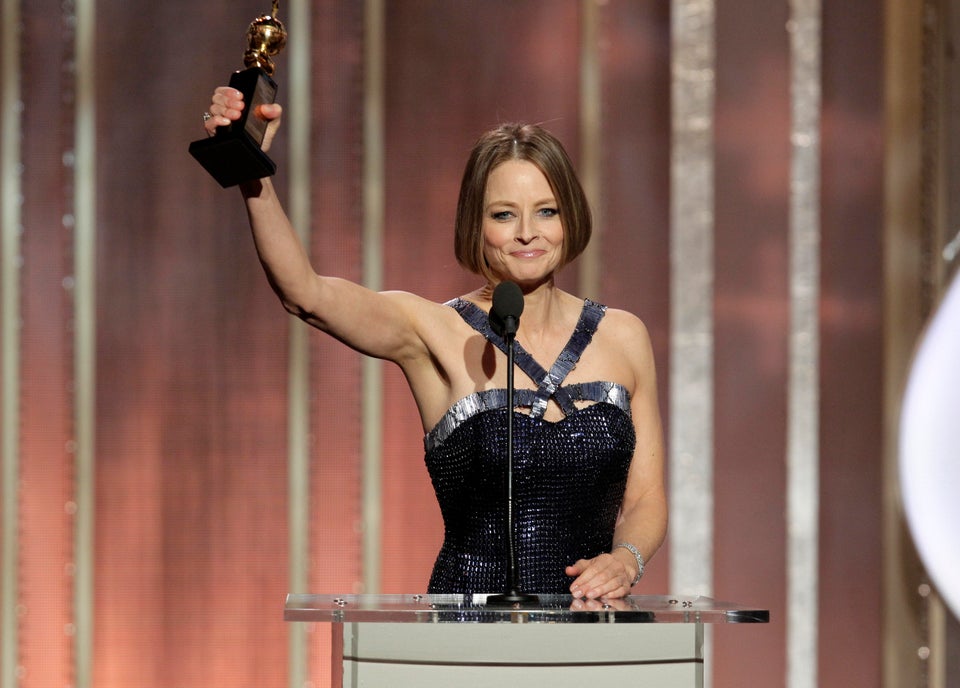 Celebrities Who Have Come Out As LGBT
Related
Popular in the Community