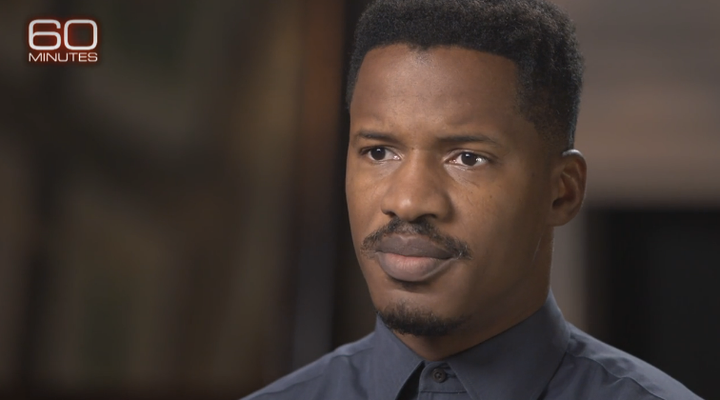 Nate Parker, the "Birth of a Nation" director, co-writer and star, sat down with "60 Minutes" for his first televised interview since rape allegations from his past resurfaced last month.
Parker and his "Birth of a Nation" co-writer Jean Celestin were accused of sexually assaulting a fellow student in 1999 during their time at Penn State. Parker was acquitted in 2001. Celestin was convicted, though he later won an appeal. The rape charges resurfaced in August, when Variety reported that the woman who accused Parker and Celestin dropped out of Penn State and died by suicide in 2012, which her family claims was a result of the trauma she experienced after the assault.
In a teaser released this week by CBS News, Parker told correspondent Anderson Cooper that he didn't feel guilty. He was quoted in a press release from the network saying that he would not apologize.
"I was falsely accused …I went to court …I was vindicated," Parker is quoted as saying during the interview. "I feel terrible that this woman isn't here … her family had to deal with that, but as I sit here, an apology is ― no."
When asked if Parker felt he did something "morally wrong," the filmmaker said, "As a Christian man, just being in that situation, yeah, sure. I'm 36 years old right now, and my faith is very important to me. So looking back at that lens, I definitely feel like, it's not the lens I had when I was 19 years old."
The interview will air in its entirety Sunday night.
If you or someone you know needs help, call1-800-273-8255 for the . Outside of the U.S., please visit the
Support HuffPost
Every Voice Matters
Before You Go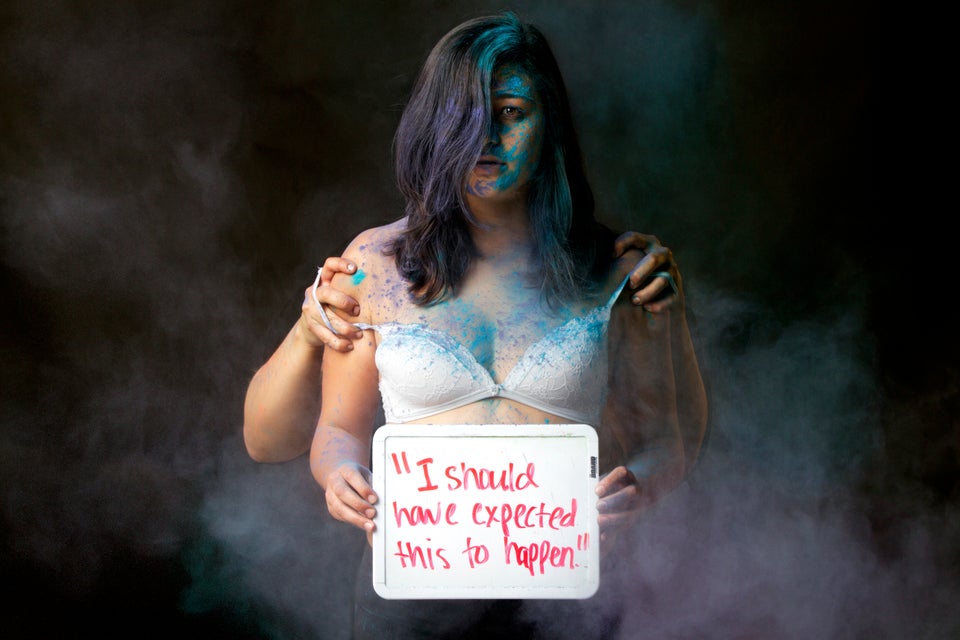 Sexual Assault series
Popular in the Community