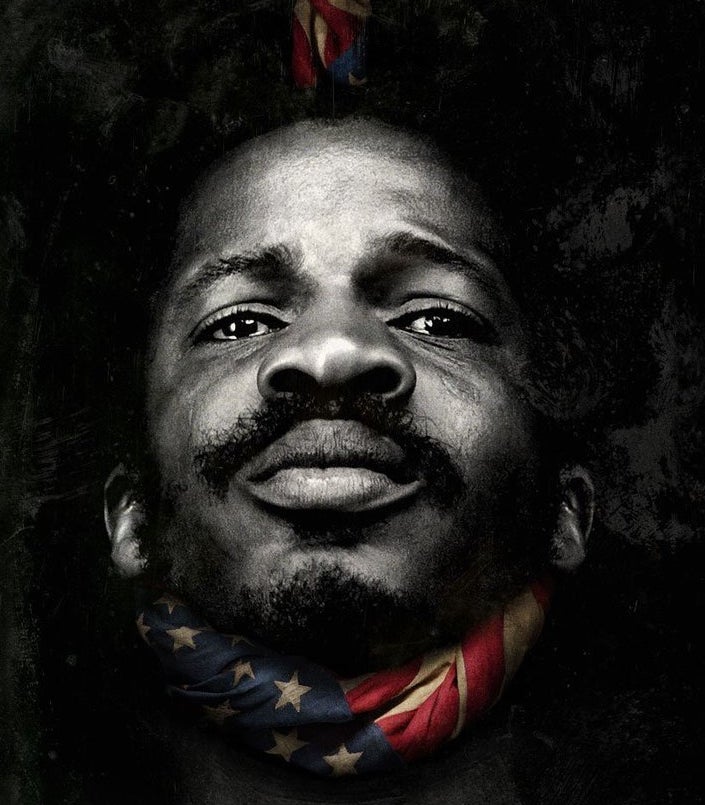 Nate Parker's decision to direct, write, produce, star and fund "Birth of a Nation" was not only drawn from Nat Turner's willingness to die for the oppressed, but also his ties to religion.
"Here, you had a man who was a preacher and a person that was dedicated to his faith and to his God," Parker told Christianity Today. "He was put into a position where he had to ask himself if God was real. If he was called to lead, then how would he react to the subjugation that he felt daily ― not only towards himself, but to others that looked like him around him. That was a fascinating story. It checked all the boxes."
After teaching himself to read, Turner went on to become a preacher, claiming he was chosen by God to deliver Bible scripture to other slaves throughout the state of Virginia. Turner's teachings eventually resulted in a slave rebellion (also known as the Southampton Insurrection) which left approximately 60 slave owners dead.
Parker, who grew up in a Christian church, went on to add that he hopes the film helps fellow Christian viewers "at a crossroads" by posing the question of "where is the line" drawn when it comes to justifying religion and oppression.
"I feel like we see that a lot in 2016 ― more often now than I ever could've imagined. I ask myself: 'If Christ was here, how would he react to the misuse and misrepresentation of his name and his actions,'" he said.
"'How might we be more effective in holding ourselves as Christians accountable to his actual word?' I, for one, believe that partisanship should have nothing to do with the actions of Christ. You're either Christlike, or you're not."
"I honestly think this is a film that could start a conversation that can promote healing and systemic change in our country," he said in a 2015 promotional video clip for the 2016 Sundance Film Festival. "There's so many things that are happening right now in 2015 — 100 years after the original 'Birth of a Nation' film, here we are."
"Birth of a Nation" is scheduled to hit theaters Oct. 7. Read more of Nate Parker's interview with Christianity Today here.
Before You Go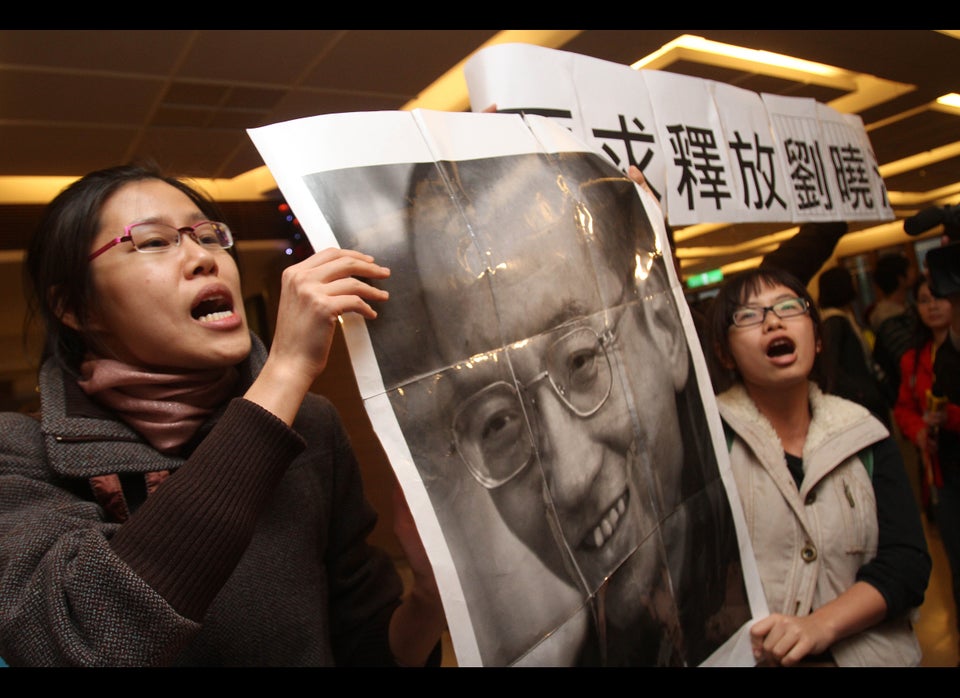 Civil Rights Leaders
Popular in the Community