 Yes, the Chicago vs. New York argument can get stale when it all devolves into talk of pizza and rent prices. Silver was nevertheless a sport, answering the reader's question with a "partial list" of what makes the Windy City so livable.
In response to an unrelated query, Silver conceded New York's pizza superiority (despite the fact that the most 'Life-Changing' pizza pie can be found in Chicago) but maintained Chicago is the wiener king when it comes to hot dogs.
Silver said he would entertain the idea of a "Taco Tournament" in his current town, perhaps like his unfinished "Burrito Bracket" for Chicago, but said first that "yuppie Brooklyn" needs to step up its Mexican food game.
There was no word as to whether the former Chicago-dwelling Silver would submit a full list that waxes rhapsodic about the Windy City, but he did drop some hints at the Chicago Humanities Festival last Friday as to what he'll be working on next.
What did Nate miss? Any NYC defenders out there? Make yourself known below.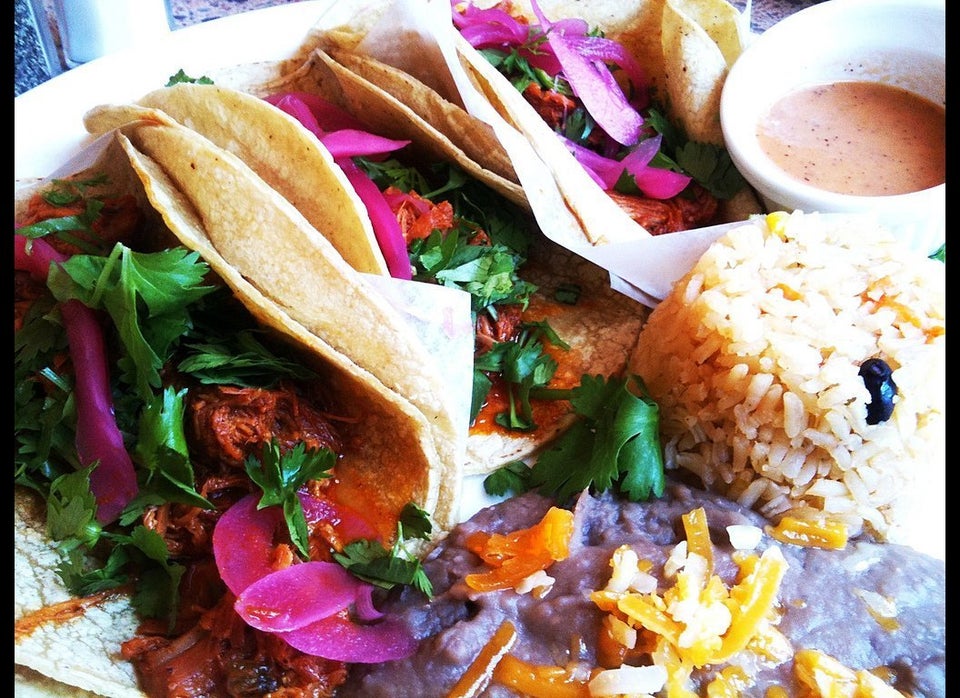 Nate Silver On Why Chicago Is Superior To NYC
Related
Popular in the Community