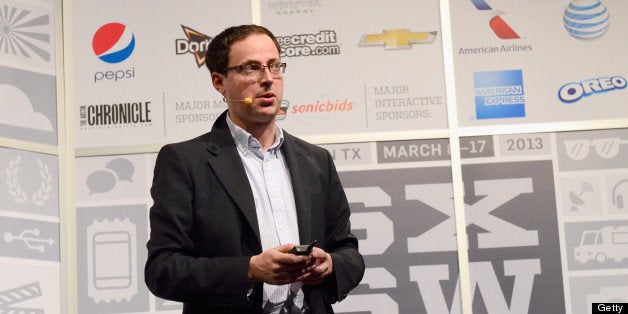 It's official: Nate Silver confirmed on Monday that he's leaving the New York Times for ESPN.
"Very excited to announce that FiveThirtyEight will be moving to @ESPN," he tweeted, adding:
The statistic whiz called the new role "his dream job" in a statement. Politico reported Monday that the FiveThirtyEight blog will be a separate site on ESPN with its own verticals "devoted to a variety of new topics," including education, weather and economics.
New York Times public editor Margaret Sullivan speculated on the reasoning behind the move. "I don't think Nate Silver ever really fit into the Times culture and I think he was aware of that," she offered. "He was, in a word, disruptive... Nate disrupted the traditional model of how to cover politics."
Silver — who correctly predicted the winner in all 50 states during the 2012 presidential election — will be returning to sports, where he first made a name for himself in baseball statistics.
He will also appear on air and is expected to contribute to Keith Olbermann's new show, though no specific programs have been officially announced yet. He will do election forecasts for ABC News, as well. ESPN and ABC are both owned by Disney.
Related
Before You Go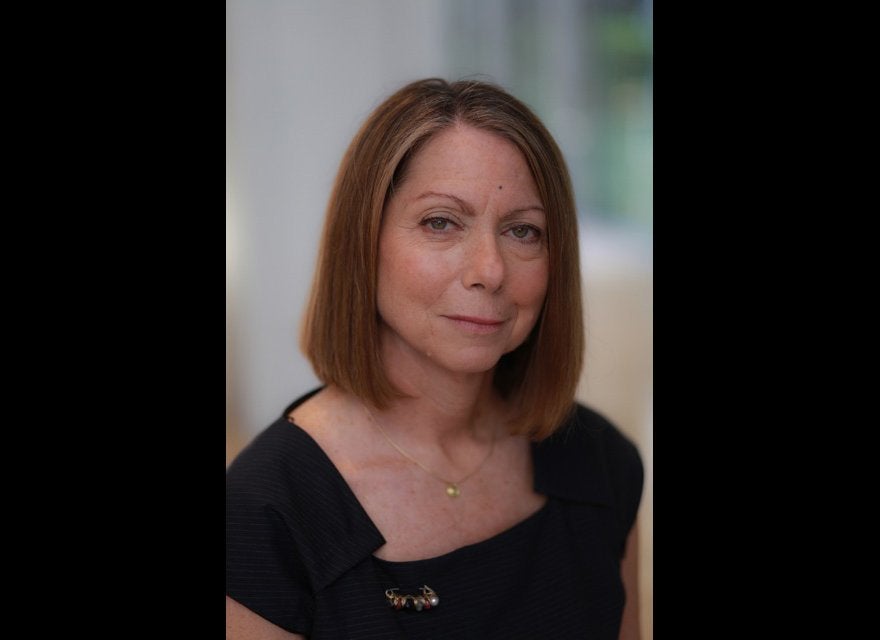 New York Times
Popular in the Community