NEW YORK -– A couple weeks after Nate Silver was proven right across all 50 states on Election Day last year, Gawker Media chief Nick Denton honored The New York Times blogger and statistician with a book party in his Soho loft. Bill Keller, the former Times executive editor who convinced Silver to bring his FiveThirtyEight blog to the paper in 2010, offered a glowing introduction to the emerging Times star.
"I strongly suspect," Keller said, "the first line of my obit will be 'Bill Keller, who brought Nate Silver to The New York Times.'"
Keller may have been joking, but coming on the heels of Silver's blog accounting for 20 percent of the paper's online traffic, it was hard to overstate the 35-year-old's importance to the Times. Now eight months later, Silver is heading to ESPN in a move that strikes a blow to the venerable newspaper and has sparked speculation about whether he fit with the newsroom culture.
Silver, who started with Baseball Prospectus, a website devoted to the statistical analysis of baseball, will return to covering sports at ESPN as part of a mega-deal officially announced Monday. Silver will serve as editor-in-chief of an expanded FiveThirtyEight that will be modeled after ESPN's Grantland site, while getting the opportunity to expand coverage beyond sports and politics. (Unlike The Times' three-year licensing deal, ESPN has bought the FiveThirtyEight name and domain.)
In addition, Silver will contribute political analysis to ABC News, which, like ESPN, is owned by Disney.
During a Monday conference call with reporters, Silver described the new ESPN-ABC gig as his "dream job."
"What I've done now with politics at FiveThirtyEight is an approach we think is applicable to lots of areas," Silver said, adding there's potential in business, economics, weather, health, education, technology and culture.
"We're not going to necessarily cover all those things all at once, but really more of a horizontal approach for how we do journalism and how we make data resonate for people in terms of storytelling and visuals and good journalism and everything else," Silver said. "I think I found the perfect partner to do that given the resources that ESPN and ABC has."
But as Silver tried shifting the focus to his current employer, speculation loomed in media circles about his decision to leave the Times and whether cultural factors within the newsroom contributed to in his final decision.
The Times' Brian Stelter broke the news Friday that Silver was leaving the paper, with Politico's Mike Allen asking Playbook readers on Saturday to send in any "tick-tock/details on these negotiations."
In Sunday's "Playbook," Allen reported how ESPN-ABC landed Silver following some initial interest from NBC and Bloomberg and a counteroffer from the Times. Allen reported that Times publisher and chairman Arthur Sulberger Jr. and CEO Mark Thompson worked to keep Silver, who was offered his own "brand-within-a-brand" with staff, similar to Andrew Ross Sorkin's DealBook or Ezra Klein's Wonkblog at The Washington Post.
During the 2012 race, Silver drew sneers from some Beltway journalists for going against conventional wisdom that the Obama-Romney race was close, an argument he made based on analysis of polls rather than punditry. Silver also found critics within the Times.
On Monday, New York Times public editor Margaret Sullivan described Silver at a "disruptive" force at the Times who did not "ever really fit into the Times culture and I think he was aware of that." Sullivan revealed that "three high-profile Times political journalists" emailed her to criticize Silver and his work after she wrote about the blogger last September.
"The petty treatment of Nate Silver by some at the NYT is disappointing," tweeted Don Van Natta, a Pulitzer-winning journalist who left the Times for ESPN in 2011. "He will love @ESPN's supportive culture."
On Monday afternoon, this reporter asked Silver about the public editor's column, whether he felt constrained by the Times newsroom culture, and if he had enough support from colleagues.
"I had plenty of support, I felt, from [executive editor Jill Abramson] and from other key people at the Times," Silver said. "I don't really want to dwell too much to my relationships there. It was not -– I would say, I love the people at ESPN."
Silver added that any cultural issue was "not a big factor" in his decision.
When asked again later about the public editor column, Silver said his focus now is on building a website and business. "I'm not interested in who I'm getting a beer with," Silver said. "I have plenty of people in my social circles for that. These cultural issues, I think, are getting a little more play than is appropriate."
Near the end of the conference call, Silver said he weighed about six factors before deciding to leave for ESPN, including money, prestige, editorial freedom, fun, and challenge. ESPN wouldn't comment on how much it's paying to get the website and Silver.
"There's no doubt, for different reasons, it might be easier for me to stay at The New York Times," Silver said. "But I've been someone who, every four years, has shifted my career in different and subtle ways and that motivates me, right? There are going to be some things that are challenging here, especially in the building process, but the fact that there are, I tend to succeed under those circumstances."
"I get too comfortable," Silver said, "I become uncomfortable, ironically."
Related
Before You Go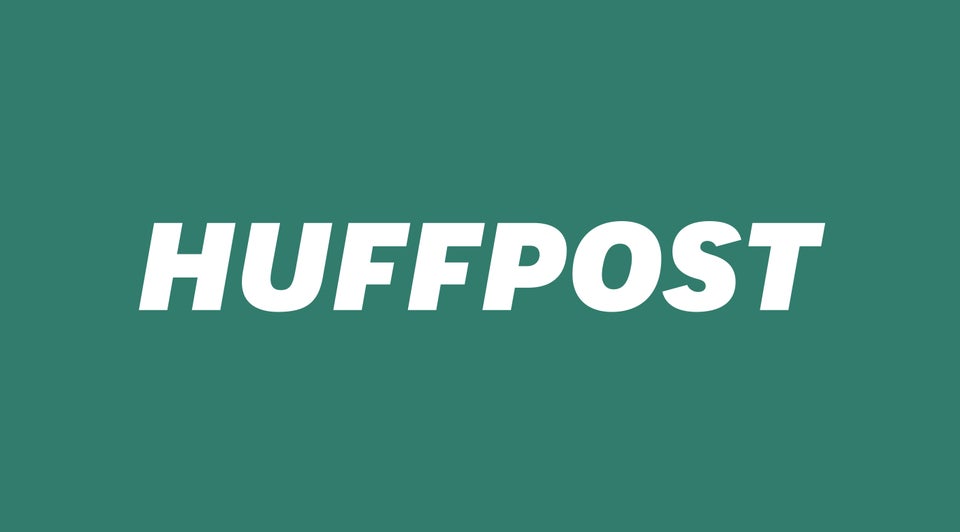 Obama Approval Rating
Popular in the Community