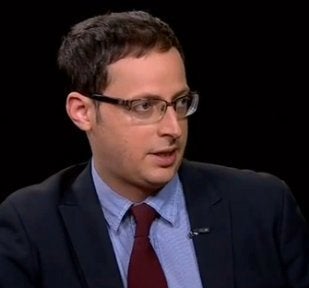 Nate Silver, the New York Times polling master, hammered members of the media on Wednesday night.
Politico's Mike Allen reported that Silver appeared at Google's Washington D.C. headquarters as part of the company's Talk series. ABC News' Jonathan Karl interviewed Silver, who spoke about working for the Times and the differences between journalism and punditry.
I don't want to totally lump reporters and pundits in together," SIlver said. "It's kind of venial sins versus cardinal sins basically ... where reporting is very, very important and journalism is very, very important, and there are some things about campaign coverage that I might critique. Whereas punditry is fundamentally useless.
Silver has been on quite the media tour since the November election, and recently made quite the statement during an interview with Conan O'Brien.
Related
Before You Go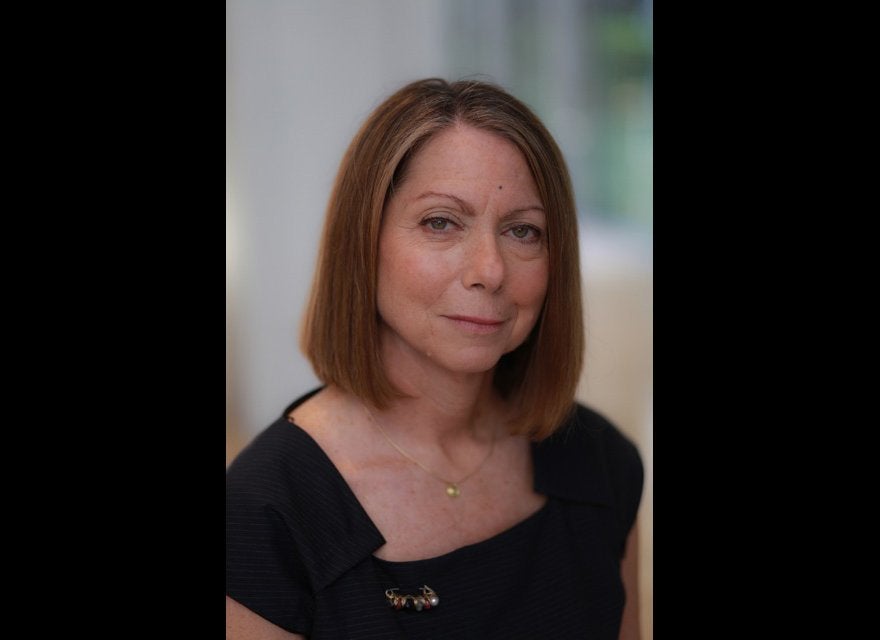 New York Times
Popular in the Community