Apparently unwilling to rest on his laurels after garnering wide acclaim for his remarkably accurate predictions for the U.S. Presidential election (aka the "Super Bowl" of politics) at his Five Thirty Eight blog at The New York Times, statistician Nate Silver has unleashed his mind on a decidedly more (ahem) hard hitting matter: the actual Super Bowl.
While a pick of New England to represent the AFC won't likely surprise anyone, why Seattle over the Atlanta Falcons or San Francisco 49ers? As Silver explains it, balance is the key:
San Francisco... played very well for much of the year," said Silver, "In terms of the balance overall between offensive and defensive play, Seattle had that best balance throughout the year and... in the second half, were blowing people out by 50-to-7 scores and so forth. So, they had the best stats from the regular season.
And as for the Patriots, Silver predicts a Denver-Patriots playoff game will become the de facto Super Bowl, but ultimately the Patriots will come out on top and advance to the biggest game.
WATCH Silver explain his prediction, above.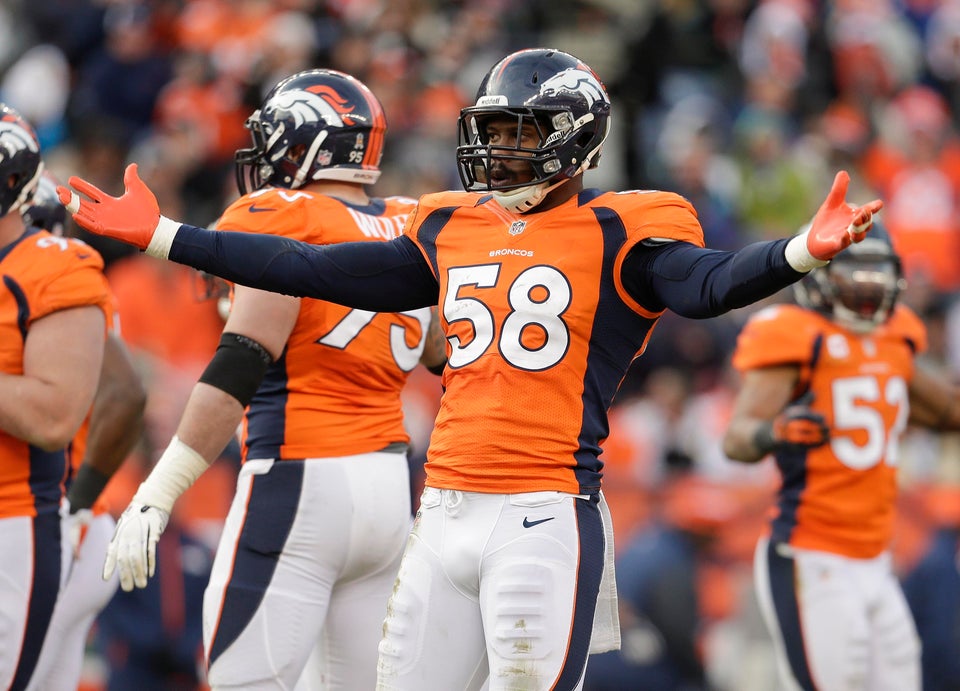 Pre-Playoff Super Bowl XLVII Odds
Popular in the Community