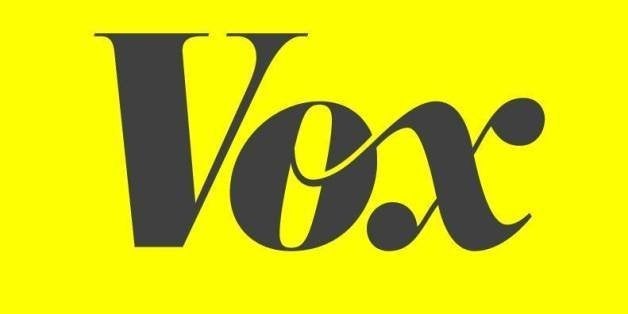 Numbers guru Nate Silver accused news site Vox.com of repurposing its maps without attribution on Twitter Monday, saying only "about 20%" of the maps the outlet tweets out are original.
Silver similarly accused Vox of lifting charts without crediting the authors:
Vox editor-in-chief Ezra Klein and content director Max Fisher did not immediately respond to a request for comment.
UPDATE: Klein has responded to Silver in a post at Vox, saying that "[o]ur policy, to our staff, is simple: any time we use work created by someone else, we need clear attribution to the original author and a link back to the source."
Klein singles out one of the posts that upset Silver, writing that while the post was clearly attributed to 538, it did not include a link. "This was carelessness, not malice, but it's a violation of Vox's internal standards," Klein writes. "Our policy requires attribution, and any time we fail that policy is inexcusable. It's a betrayal of what makes the web positive-sum. Silver's right to be upset by it. He has my apologies."
REAL LIFE. REAL NEWS. REAL VOICES.
Help us tell more of the stories that matter from voices that too often remain unheard.