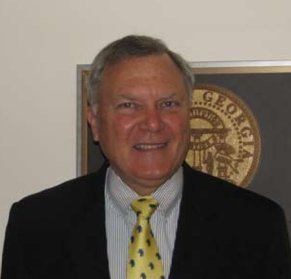 According to the White House, the letter arrived on December 10, but neither the staff of the president nor the Georgia congressman seemed excited to discuss its content.
"[Deal] just did what he said he was going to do," Todd Smith, Deal's chief of staff said, according to the Atlanta Journal Constitution. "It's not news."
A White House spokeswoman Gannet Tseggai acknowledged receipt of Deal's letter, but would not release a copy or discuss its content, saying that the issue has been addressed repeatedly.
In November, however, Rep. Deal decided that it wasn't good enough. "I have looked at the documentation that is publicly available and it leaves many things to be desired," the lawmaker told the AJC.
Popular in the Community