Comedian Nathan Fielder caused a venti-sized media firestorm earlier this year when he opened up a parody Starbucks for an episode of his Comedy Central show, and now we finally have the whole dumb story.
The infamous "Dumb Starbucks" episode of "Nathan For You" premiered Tuesday night, and it was brilliant. It turns out Fielder originally planned on opening the parody coffee shop to help out a struggling business owner, but he quickly got swept up in success, perhaps forgetting why he began parodying mega-successful coffee chains in the first place.
The truth behind Fielder's parody is genius. The episode explains how the comedian used legal loopholes to make Dumb Starbucks happen by "establishing" himself as a parody artist to prevent Starbucks from suing.
Check out the clips to see how Fielder did it -- and how the whole thing blew up overnight.
Now if we could only figure out why Starbucks calls its small size a tall, but that's a mystery that just might be too dumb to comprehend.
"Nathan For You" airs Tuesdays at 10:30 p.m. ET on Comedy Central.

Related
Before You Go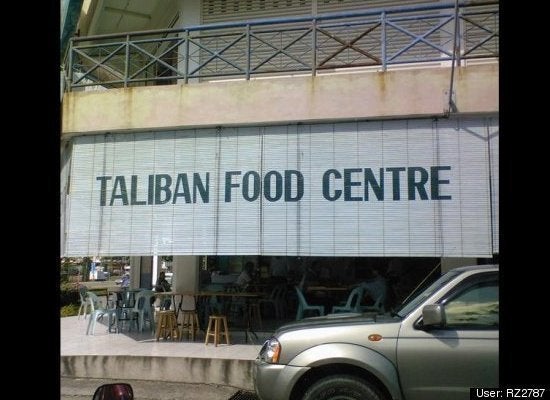 The Most Inappropriate Business Names
Popular in the Community