Nathan Fielder, the man behind the "Dumb Starbucks" hoax in February, has been secretly exposing people to the same pornographic image on his Instagram account.
The prankster and star of Comedy Central's "Nathan for You," which will debut its second season on July 1, started an Instagram account at the beginning of June to post what looked like average run of the mill selfies, but instead, contain a very NSFW image of a man masturbating.
WARNING: THE PHOTOS BELOW CONTAIN NUDITY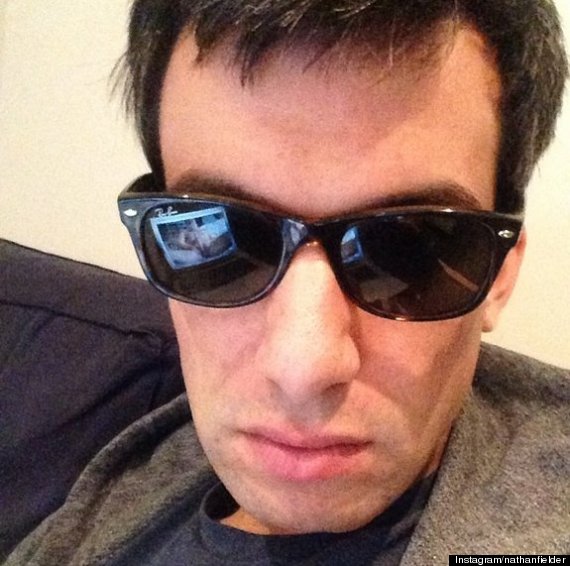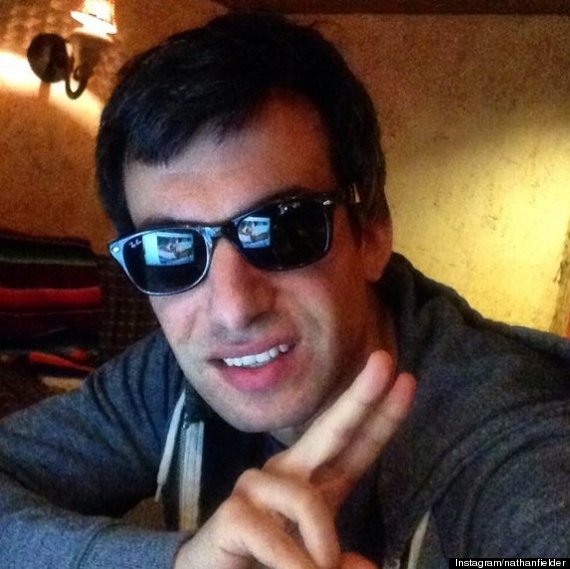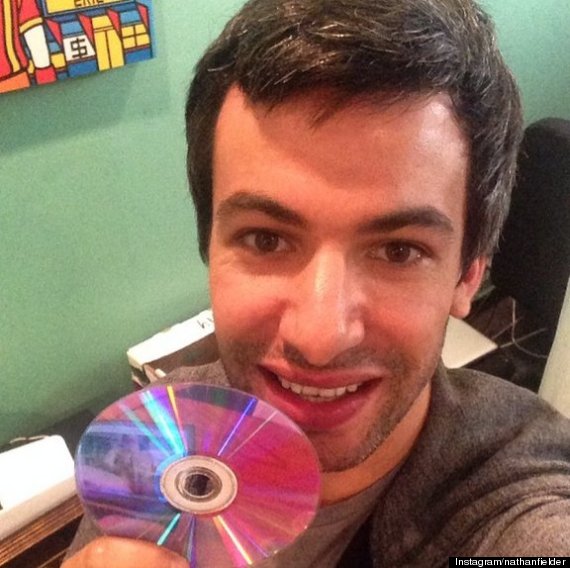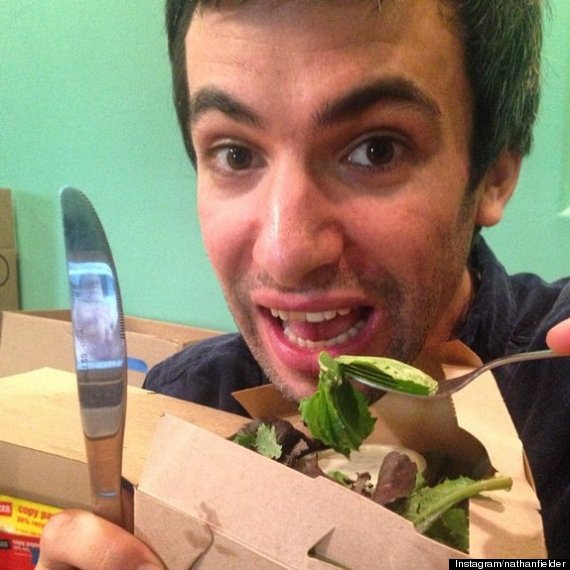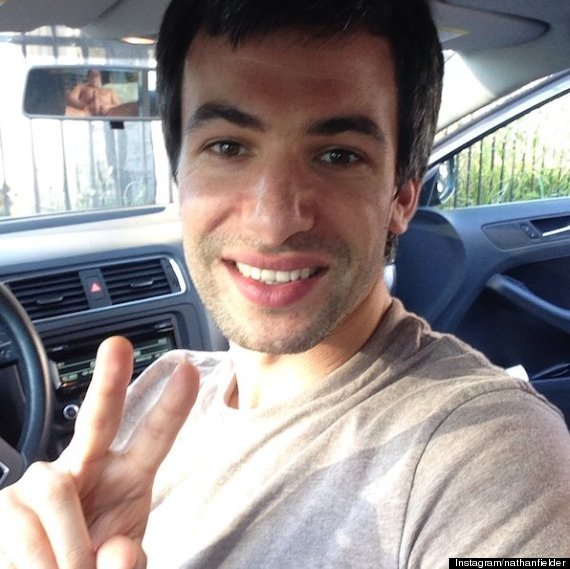 When the last picture was removed by Instagram, Fielder posted this devious response.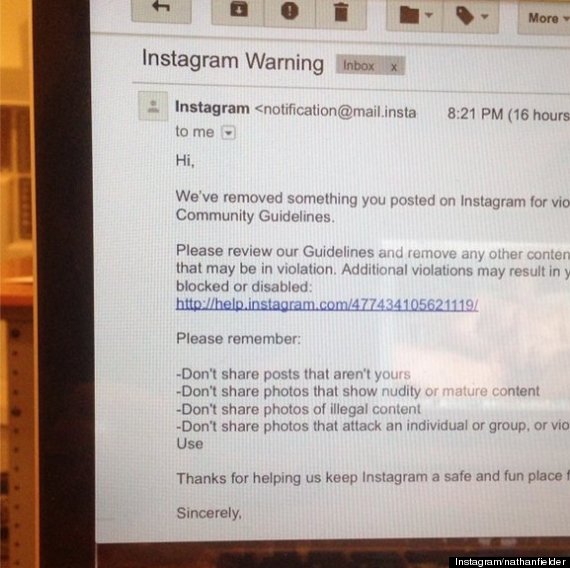 "If you wouldn't show the photo or video you are thinking about uploading to a child, or your boss, or your parents, you probably shouldn't share it on Instagram. The same rule applies to your profile photo. Accounts found sharing nudity or mature content will be disabled and your access to Instagram may be discontinued."
The new season of "Nathan For You" premieres Tuesday, July 1 at 10:30 p.m. EST on Comedy Central.
Related
Before You Go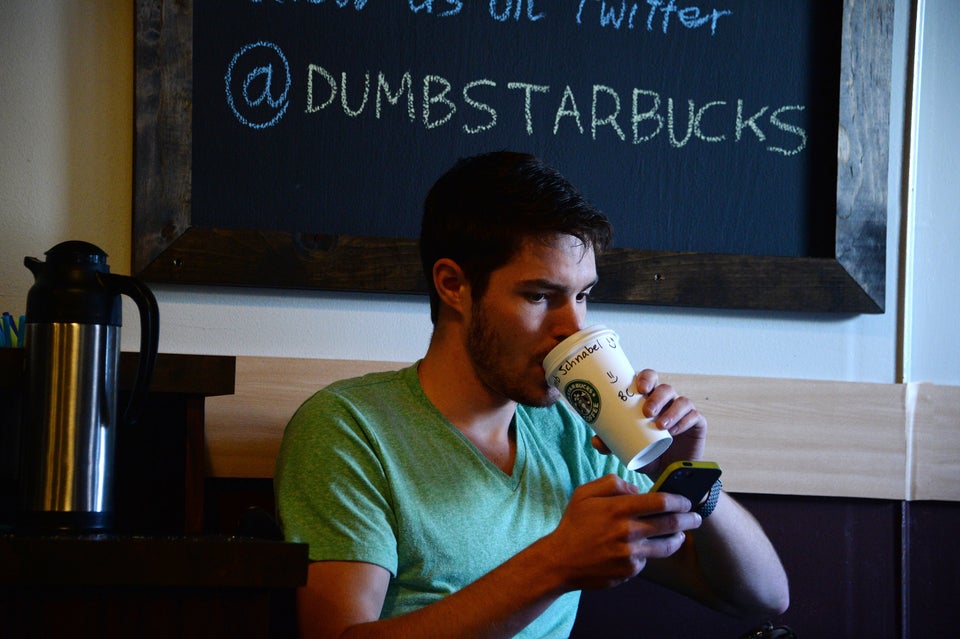 Dumb Starbucks
Popular in the Community