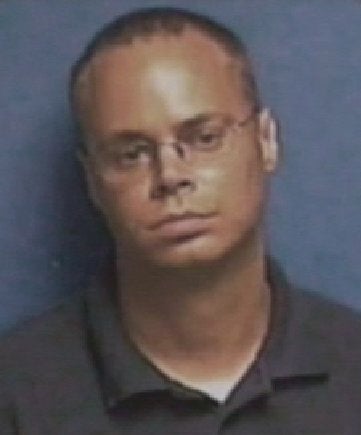 A Kentucky man faces criminal charges after getting caught having sex with a horse for a second time, according to investigators.
Nathan Johnson is accused of animal cruelty after a witness called police and said she saw a man getting intimate with a horse at a stable in Carson Park in Paducah on July 14, The Paduca Sun reports.
The McCracken County Sheriff's Department investigated the case and issued a warrant for the 28-year-old's arrest on July 18. Authorities reportedly took Johnson into custody the following morning.
This isn't the first time the suspect has been accused of improper relations with a horse, according to KFVS 12.
In fact, Johnson was hit with the same charges in 2002 for a previous incident at Carson Park, the station notes.
Though bestiality is illegal in about 30 states, investigators around the country continue to apprehend suspects accused of having sex with animals -- repeatedly.
SEE MORE DUMB CRIME MUG SHOTS: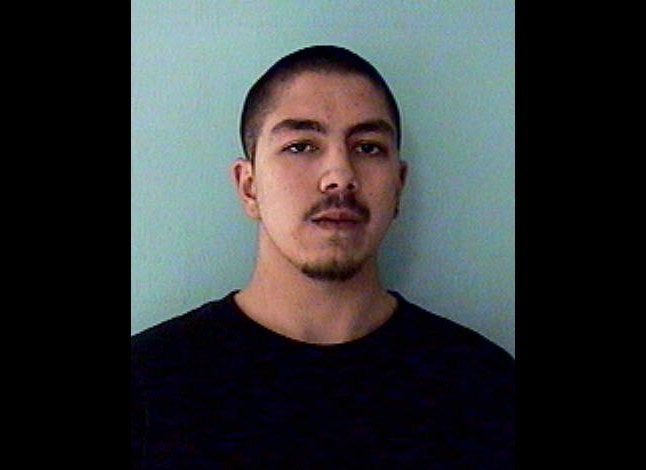 Dumb Crime: Masterminds Need Not Apply
Popular in the Community