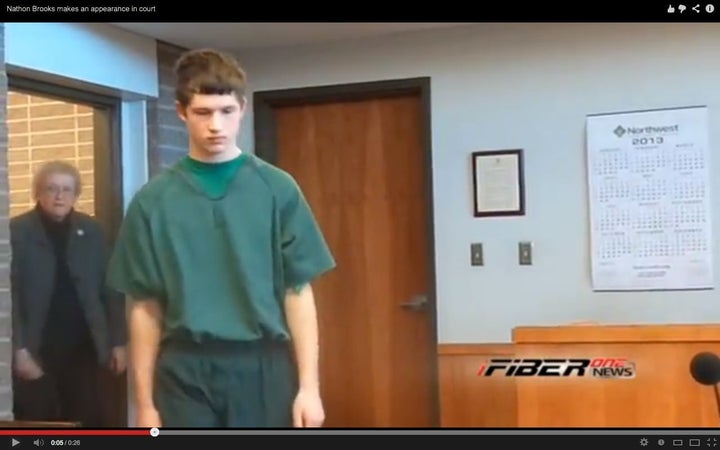 The shocking case of a 14-year-old who allegedly shot his sleeping parents last Friday is growing more disturbing, as investigators reveal violent video games may have been a motive in the crime.
According to area new outlet KXLY, prosecutors asked that Brooks be tried as an adult. Bail was set at $500,000.
According to a Moses Lake police report obtained by iFiber One News, Brooks claimed he played video games "24/7," up until his parents took them away. Furious over the decision, Brooks allegedly pried open his parents' gun safe and took out a .22 caliber pistol, according to iFiber One News. Brooks reportedly told police he then spent 90 minutes weighing whether or not to kill his mother and father.
"Ultimately the voice telling him to do it was louder than the one telling him not to," the police report said. "He said he just heard over and over in his head that he would be able to do whatever he wanted if he killed his parents."
Neighbors told King 5 News in Seattle that Brooks seemed like a normal kid who played basketball and didn't get into trouble.
Washington's Columbia Basin Herald reported on Tuesday that Jonothan Brooks was released from the hospital, while Elizabeth Brooks was still being monitored. Nathon Brooks' sister, who was unharmed during the shootings, is being looked after by family members.
"You just gradually push moral boundaries and values and priorities out the way. Eventually you don't even know who you are anymore," Petric reflected later. "I just wanted to play the video games ... I don't think anything short of me getting what I wanted would've stopped me."
Petric was convicted of killing his mother -- and severely injuring his father -- and is currently serving a 23-year-to-life sentence.
Related
Before You Go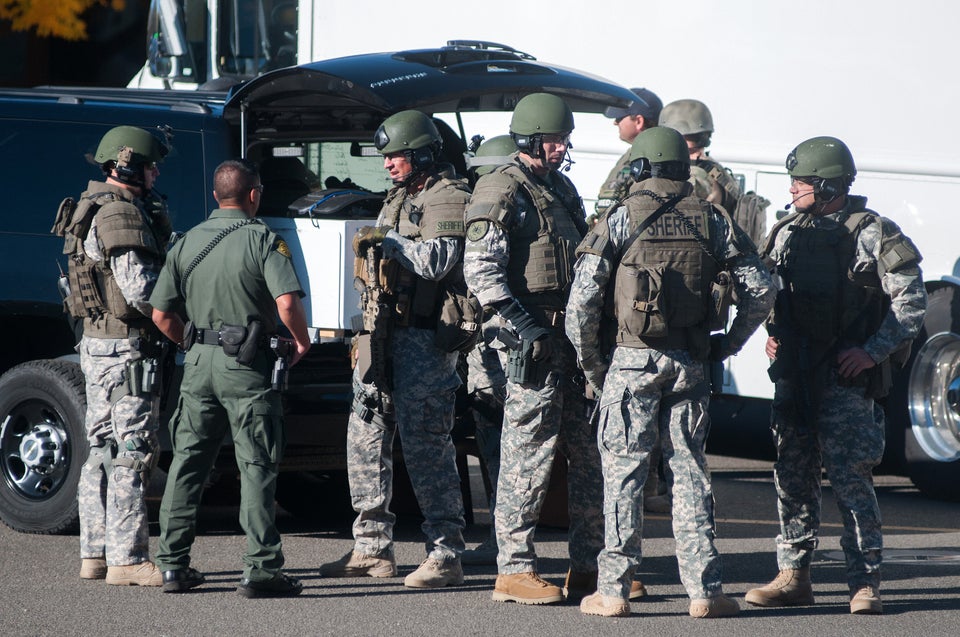 Shootings In America
Popular in the Community