The honorable minister Louis Farrakhan is offering Beyoncé Knowles security from the Nation of Islam for her upcoming world tour.
"You're gonna picket, you're not gonna offer her police protection, but the F.O.I. (Fruit Of Islam) will," Farrakhan said to those in attendance.
"She started talking all that black stuff, and white folks were like, 'We don't know how to deal with that.' Well you taught us everywhere we went about the Holocaust, but we had sympathy for you. But when one of us shows some independence, look at how you're treating Beyoncé now."
While Farrakhan currently wants to provide support for Bey's tour, last year he expressed disinterest in the singer's on-stage attire.
Looks like the honorable minister is finally getting into "Formation."
Check out more of Louis Farrakhan's keynote speech in the clip above.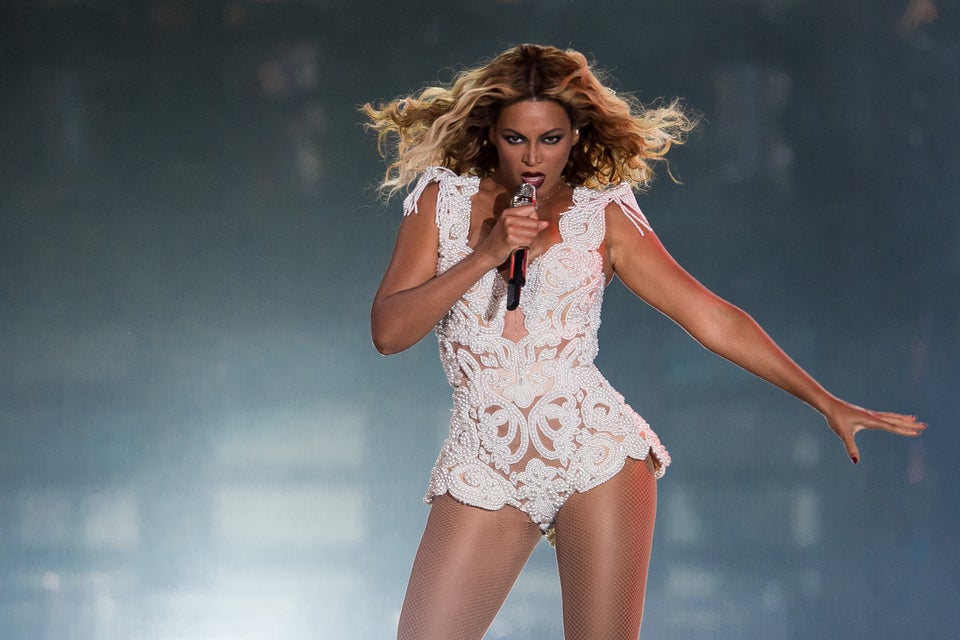 Beyonce
Popular in the Community