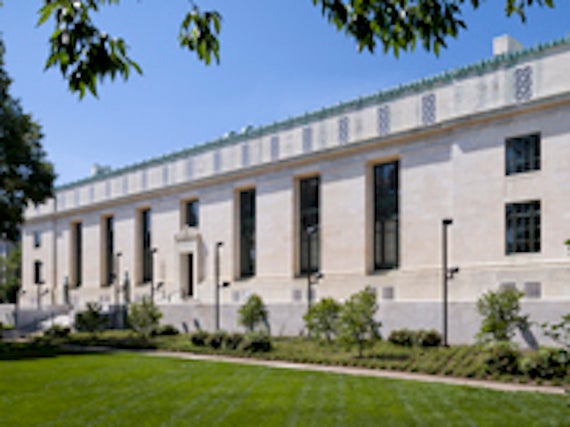 "Evidence regarding the value of incorporating curricula and experiences in the humanities--including the arts, history, literature, philosophy, culture and religion --into college and university STEM education programs, in order to understand whether and how these experiences: (1) prepare STEM students and workers to be more effective communicators, critical thinkers, problem-solvers and leaders; and (2) prepare STEM graduates to be more creative and effective scientists, engineers, technologists and health care providers, particularly with respect to understanding the broad social and cultural impacts of applying scientific and technical knowledge to address challenges and opportunities in the workplace and in their communities."
Assuming they find, as many believe, the arts are vital to all learning, when NAS releases their report (probably by Spring 2018), it should be a big plus for education, and for humanity. And for organizations like the "Alliance for the Arts in Research Universities" (a2ru).
a2ru is one of the best places to understand the power of the arts and arts integration and to see how over 40 universities are integrating the arts into higher education (one of the committee members is Dr. Laurie Baefsky, executive director of a2ru). Both NAS and ar2u are of the same mind that this is not art for arts sake. It is about integrating the arts, broadly defined, or teaching all the disciplines through the arts, thus making any subject--whether it's math or science or whatever--engaging and memorable.
But like so many organizations advocating a marriage of art and science, truly interdisciplinary studies, there is a lot of anecdotal evidence but not the kind to persuade the STEM or even the STEAM schools, or those who only see the liberal arts as "nice but not necessary", vital to ensuring a certain prowess in the new high tech economy.
Not that the scientific evidence is necessary, at least for k-12 schools who have been reinventing their curriculum to give students the new thinking skills so much in demand by using arts integration. And finding success.

The National Science Teacher Association (NSTA) in a report released two years ago said: "Teachers of science, technology, engineering, and mathematics (STEM) are discovering that by adding an "A"--the arts--to STEM, learning will pick up STEAM. Students remember science learning situations that contain multi-sensory, hands-on activities or experiments." which the arts can bring to science lessons."
Many schools are doing exactly that and according to Edutopia, an educational site created by the George Lucas Educational Foundation, "Arts integration has been shown by several rigorous studies to increase student engagement and achievement among youth from both low and high socioeconomic backgrounds."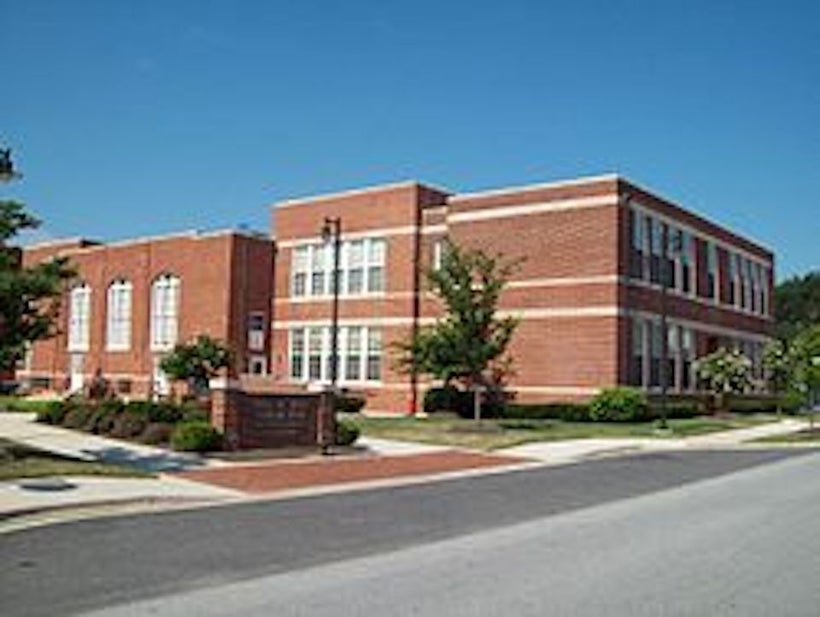 Edutopia closely followed the efforts of arts integration at the Wiley H. Bates Middle School in Annapolis, Maryland, after the district applied for and was awarded a four-year grant under the Arts in Education Model Development and Dissemination (AEMDD) Grant Program, and reported: "At Bates Middle School in Annapolis, Maryland, arts integration has helped raise student achievement. Job-embedded professional development, differentiated arts instruction, and critical-thinking skills integrated into the curricula have been key to their success."
The Right Brain Initiative in Portland, Oregon, serving schools in three other counties, A+ Schools in Pittsburg, Pennsylvania, whose educational approach has now been replicated around the nation, or Chula Vista Unified, south of the city of San Diego, which just made a commitment to the arts, and to arts integration in all disciplines in their schools representing over 30,000 students... see the value of marrying the liberal arts into their curriculum.
Elsewhere in San Diego, is a charter school called High Tech High (HTH). For starters "High Tech High" is a bit of a misnomer. The whole campus looks like an art school in disguise. High Tech High is a remarkable example of art infusion, indeed infusion of the various disciplines. They do not teach all the disciplines per se, i.e., math, science, art and music etc., but rather through real world "projects" or challenges requiring collaboration, "out- of- the- box" thinking, arts integration, research, observation, and multiple communication skills; assigned at the beginning of each semester and team taught by the teachers.
Innovation in education to prepare our students for this whole new age of innovation and creativity is crying out for leadership. While STEAM seems to be working in K-12 schools, when the NAS recommends Liberal arts at the College level, it will change the way the whole educational system in America, all schools , K-12 and Higher Ed.
Calling all HuffPost superfans!
Sign up for membership to become a founding member and help shape HuffPost's next chapter
This post was published on the now-closed HuffPost Contributor platform. Contributors control their own work and posted freely to our site. If you need to flag this entry as abusive,
send us an email
.