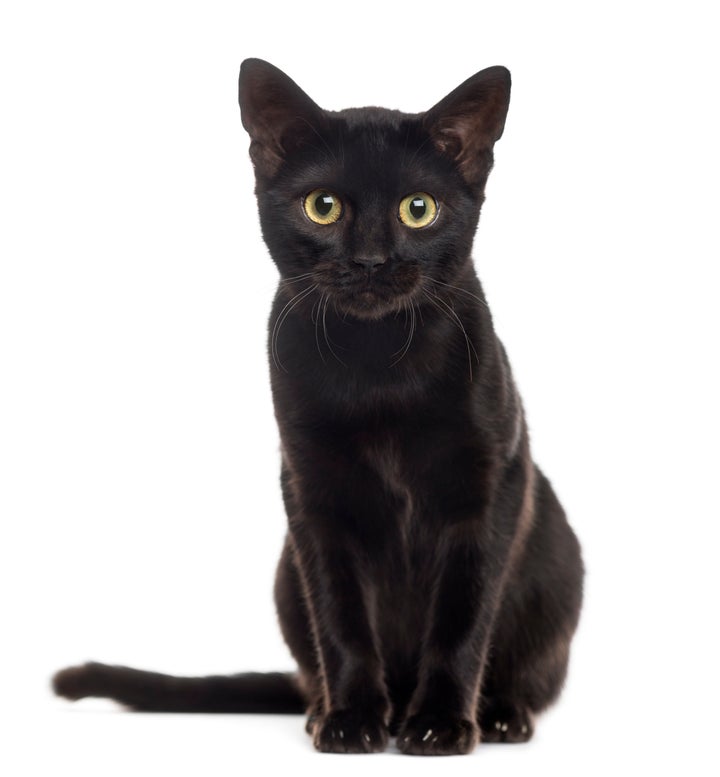 What most Americans don't realize: Black cats aren't just adorable companions ― and incredible lap warmers ― they're also considered good luck in other parts of the world.
With Thursday being National Black Cat Day, we're shedding a little light on these sleek felines with some positively purrfect facts and lore presented by Meow Mix.
1. LOOKING FOR A ROMANCE? SURROUND YOURSELF WITH BLACK CATS
In Japan, young women are encouraged to own black felines to increase their chance of romance. They're fantastic wingcats!
2. IN SOME COUNTRIES, BLACK CATS ARE CONSIDERED GOOD LUCK
In Great Britain, black cats are thought to bring good luck, while in Germany, if a black cat crosses your path from the right, it is said to bring prosperity.
3. BLACK CATS DEVELOPED DARK HAIR FOR A REASON
Research shows that black cats may have developed dark hair to fight off disease, meaning their fur is more than beautiful—it's useful, too!
4. BLACK CATS CAN 'RUST' IN THE SUN
Due to a special pigment called melanin in their fur, when out in the sun, many black cats will temporarily turn a dark brown, as if they're "rusting."
5. BLACK CATS ALMOST ALWAYS HAVE YELLOW EYES
The melanin also causes their irises to be yellow.
Before You Go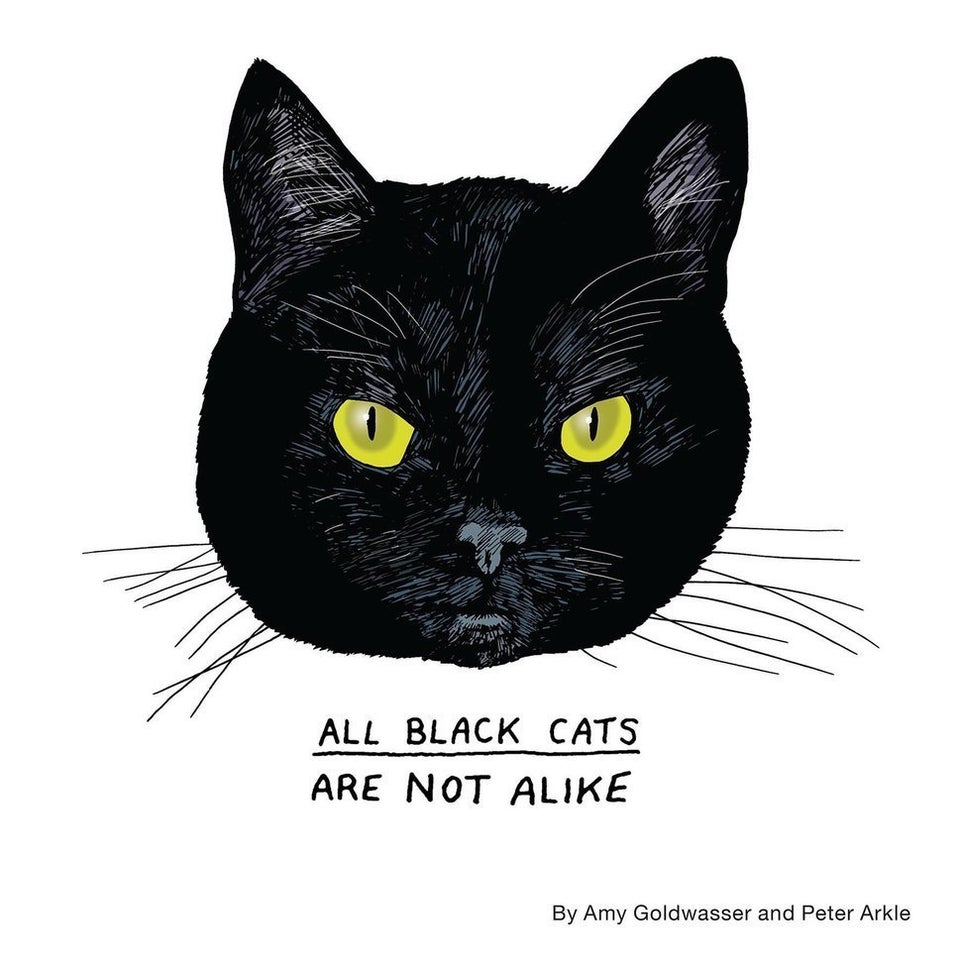 All Black Cats Are Not Alike
Popular in the Community