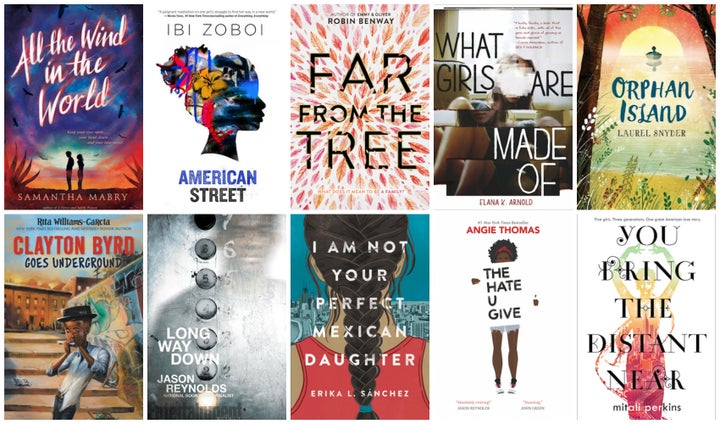 The kids are doing all right, at least when it comes to brilliant and politically relevant reading material.
The National Book Foundation released the longlist for its 2017 Award for Young People's Literature on Tuesday, unveiling a lineup of ten books that feature a panoply of diverse characters and stories.
The smash hit The Hate U Give, a Y.A. novel by debut author Angie Thomas inspired by Black Lives Matter, appears on the list, as well as the latest novel by Coretta Scott King Honor recipient Jason Reynolds. Several of the listed books explore immigrant experiences, including I Am Not Your Perfect Mexican Daughter by Erika L. Sánchez.
Here's the entire 2017 Longlist for the National Book Award for Young People's Literature (descriptions via the National Book Foundation):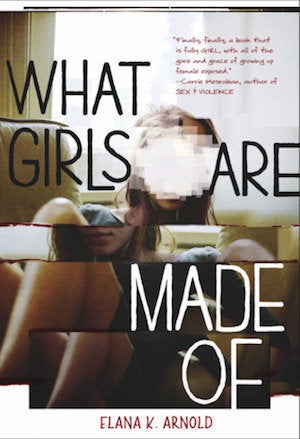 Elana K. Arnold, What Girls Are Made Of
"Told from a young age that love is not unconditional, [Nina] must come to her own conclusions when, despite her utter devotion, her boyfriend breaks up with her in this unflinching coming-of-age story." (Carolrhoda Lab / Lerner Publishing Group)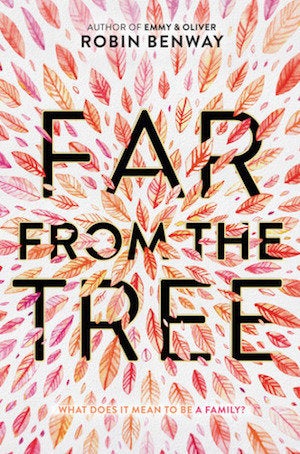 Robin Benway, Far from the Tree
"A young woman adopted at birth goes in search of her biological siblings. Raised as an only child, she discovers that life as the middle of three will challenge her conceptions of family bonds." (HarperTeen / HarperCollins Publishers )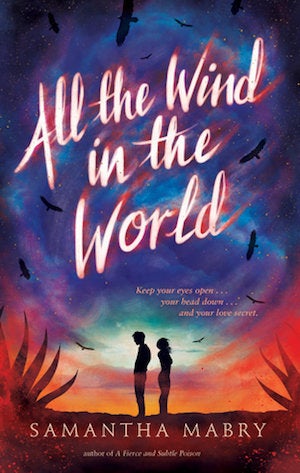 Samantha Mabry, All the Wind in the World
"Two teenage laborers [...] learn that even the purest love is not without consequences." (Algonquin Young Readers / Workman Publishing Company )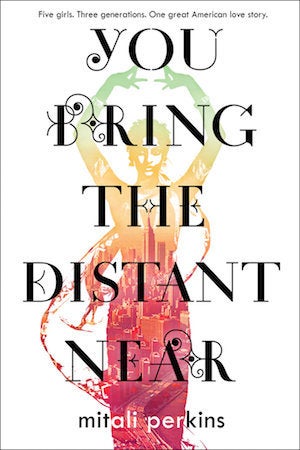 Mitali Perkins, You Bring the Distant Near
"Two Bengali sisters struggle to adjust to life in the U.S., with their search for identity spanning three generations of family women." (Farrar, Straus and Giroux Books for Young Readers / Macmillan Publishers)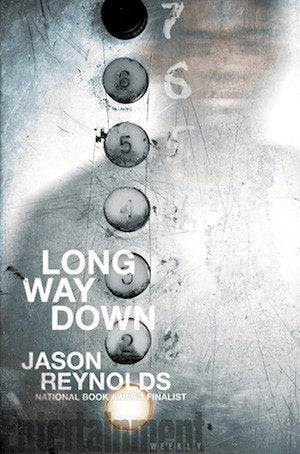 Jason Reynolds, Long Way Down
"A young man contemplates revenge for his brother's murder on a 60-second elevator ride that becomes increasingly crowded with ghosts from the past." (Atheneum / Caitlyn Dlouhy Books / Simon & Schuster)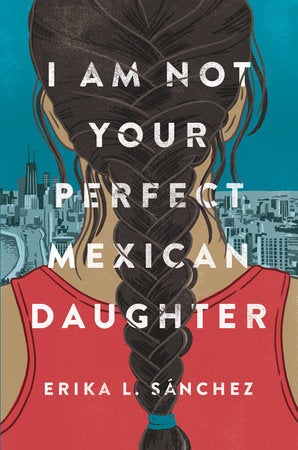 Erika L. Sánchez, I Am Not Your Perfect Mexican Daughter
"Julia, the daughter of immigrant parents, attempts to chart her own path for her life despite her parents' suffocating expectations and the lingering shadow of the sister she has recently lost." (Alfred A. Knopf Books for Young Readers / Penguin Random House)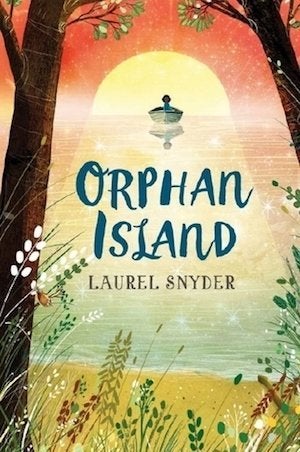 Laurel Snyder, Orphan Island
"Nine orphans on an idyllic island [...] must decide if the unwritten rules of their home should take precedence over their individual desires." (Walden Pond Press / HarperCollins Publishers)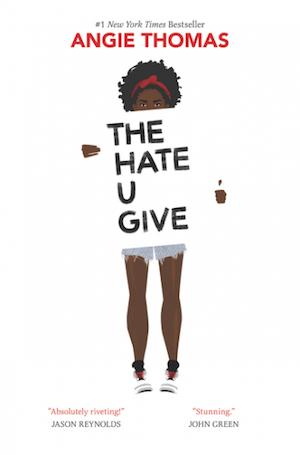 Angie Thomas, The Hate U Give
"Sixteen-year-old Starr Carter['s ...] two worlds — her poor black neighborhood and her affluent suburban prep school — are thrown into confusion when she witnesses the killing of her childhood best friend by a police officer." (Balzer + Bray / HarperCollins Publishers)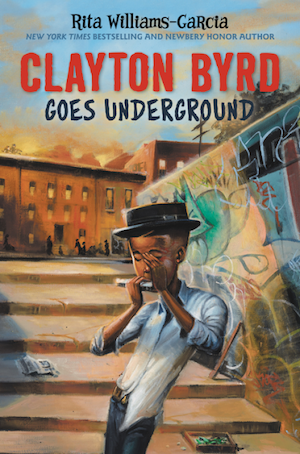 Rita Williams-Garcia, Clayton Byrd Goes Underground
"A young boy who runs away from home to search for the music that was lost after the unexpected death of the grandfather he idolizes." (Amistad / HarperCollins Publishers)
Ibi Zoboi, American Street
"Young Fabiola Toussaint must navigate a costly freedom in Detroit after her mother is detained by immigration during their move to the United States." (Balzer + Bray / HarperCollins Publishers)
The shortlist will be announced on October 4, and the winner will be revealed at the National Book Awards on November 15. But for now, it's safe to say, these are 10 titles every children's book fan should check out.
Related
Before You Go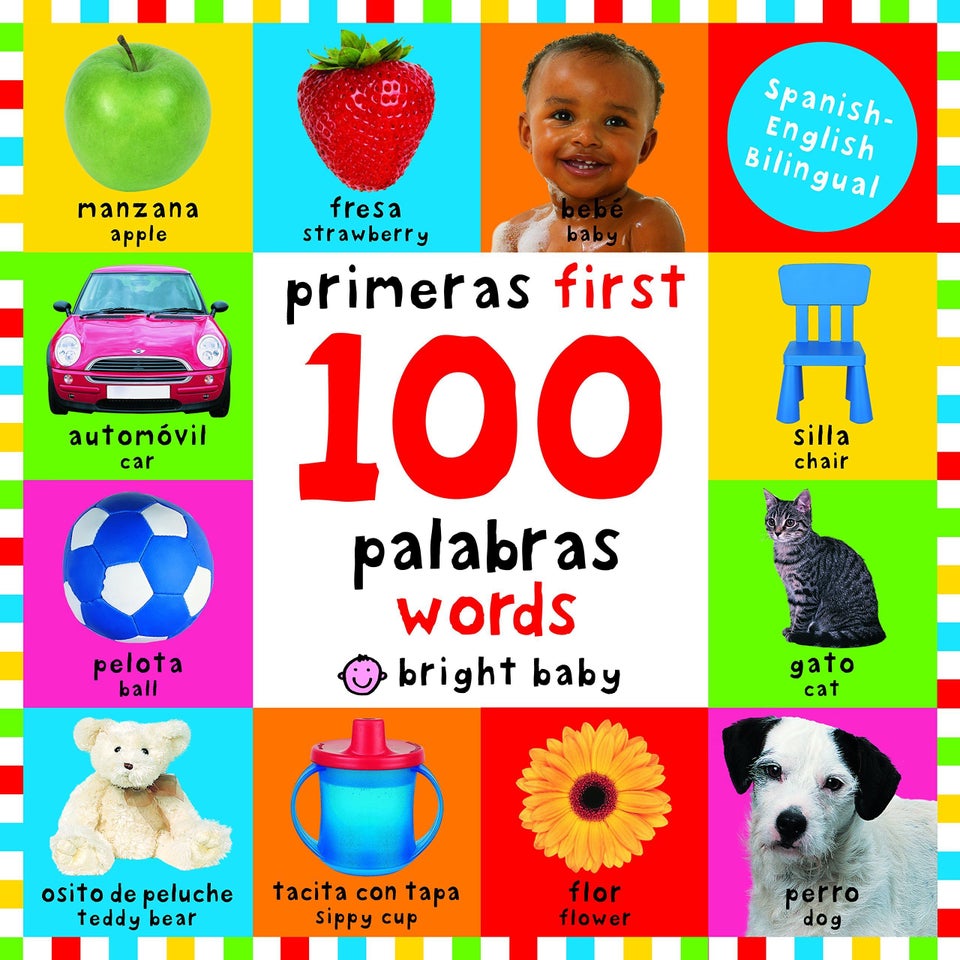 Spanish/English Books For Bilingual Children
Popular in the Community